It must be Friday, we meet again, dear Shifties!
A week in mobility wouldn't be complete without yet another semi-autonomous vehicle crash.
We've not only seen a blind Paralympian hit by a (driver-aided) shuttlebus at the Toyko Olympic Village, but also a Tesla Model 3, reportedly on Autopilot, crash into two parked cars in Florida.
Anyone would think it's a PR campaign launched by a car driver's lobby group.
Speaking of bad PR, last week's newsletter layout was a total car crash for those of you unfortunate enough to open your newsletter on your smartphone. Big apologies from me, I will do my very best so it won't happen again!
Beyond that, we also took a look this week at the semiconductor shortage, the impact of cobalt-free batteries, Lyft's plan for a robotaxi, and more.
Innovation in mobility is accelerating faster than a bank robber's getaway car.
Let's put the pedal to the metal and move right in.
Buying a new car? Maybe wait for the chip shortage to end first
Carmakers have been hit hard by a shortage of silicon semiconductor chips — I reached out to those across the relevant industries to find out what it means for car buyers.
The background:
Carmakers have been reporting to-market delays due to a global shortage in semiconductor chips. It's caused by a combination of factors, including COVID-19 manufacturing shutdowns, a fire in a processing plant, and bigger supply chain problems that left car makers unprepared.
What's happening:
Delays are inevitable for customers as carmakers wait for an increase in production.
However, the shortage could also be a catalyst for further R&D. There are two alternatives being developed:
G

allium nitride (GaN) which can

conduct electrons better than silicon at lower manufacturing cost. This would allow electric cars to charge faster and save more energy by using up less carbon dioxide than usual.

Chips made from photonic materials, which are smaller, run faster, and use less power.
A quick take:
COVID-19 factory shutdowns, a fire, and bigger supply chain pains have led to a shortage of semiconductor chips. This has resulted in a backlog of completed vehicles… except for their computers and processors. As a result, you should prepare to pay more and wait longer for the cars you want.
Want to know more? Read the full story here.
This week's top stories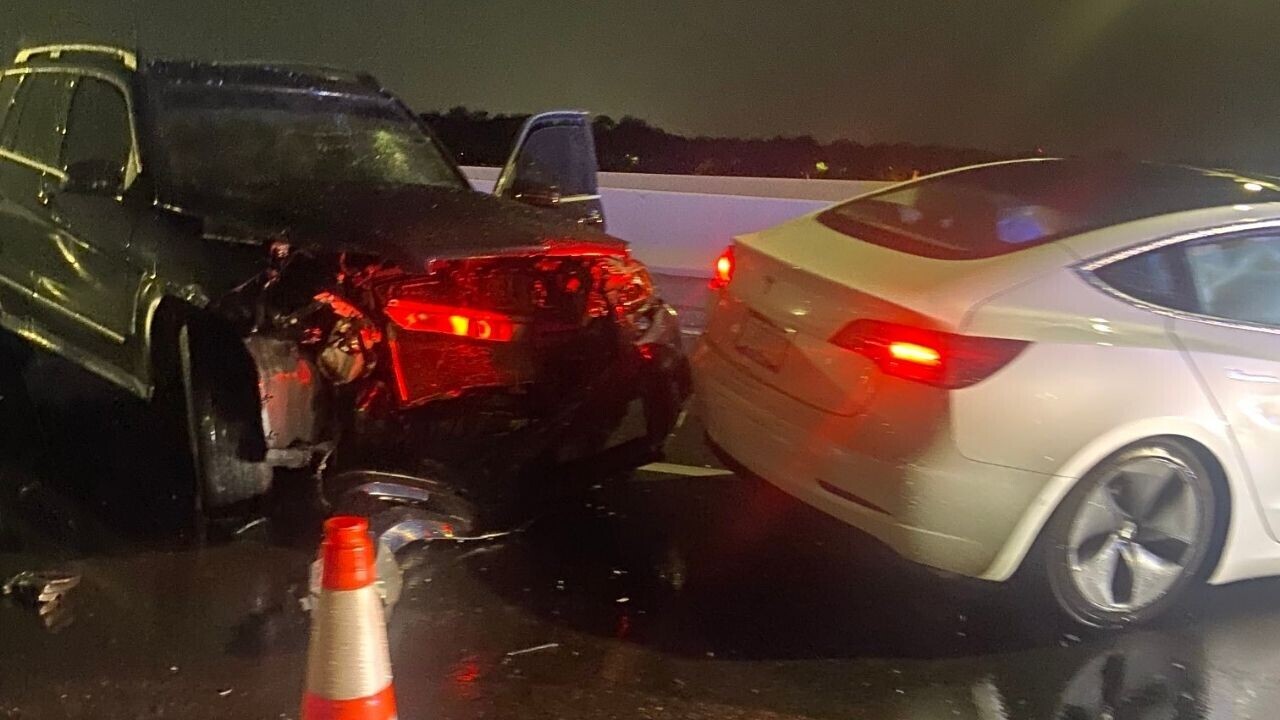 Tesla on Autopilot crashes into two parked cars… again…
On Saturday morning, a 2019 Tesla Model 3, reportedly on Autopilot, crashed into two parked cars in Orlando, Florida.
The driver told officers that she was using Autopilot when the collision took place. Nevertheless, the incident will be under investigation to determine whether Autopilot caused or contributed to the crash.
It seems that Autopilot accidents are happening too often to be ignored.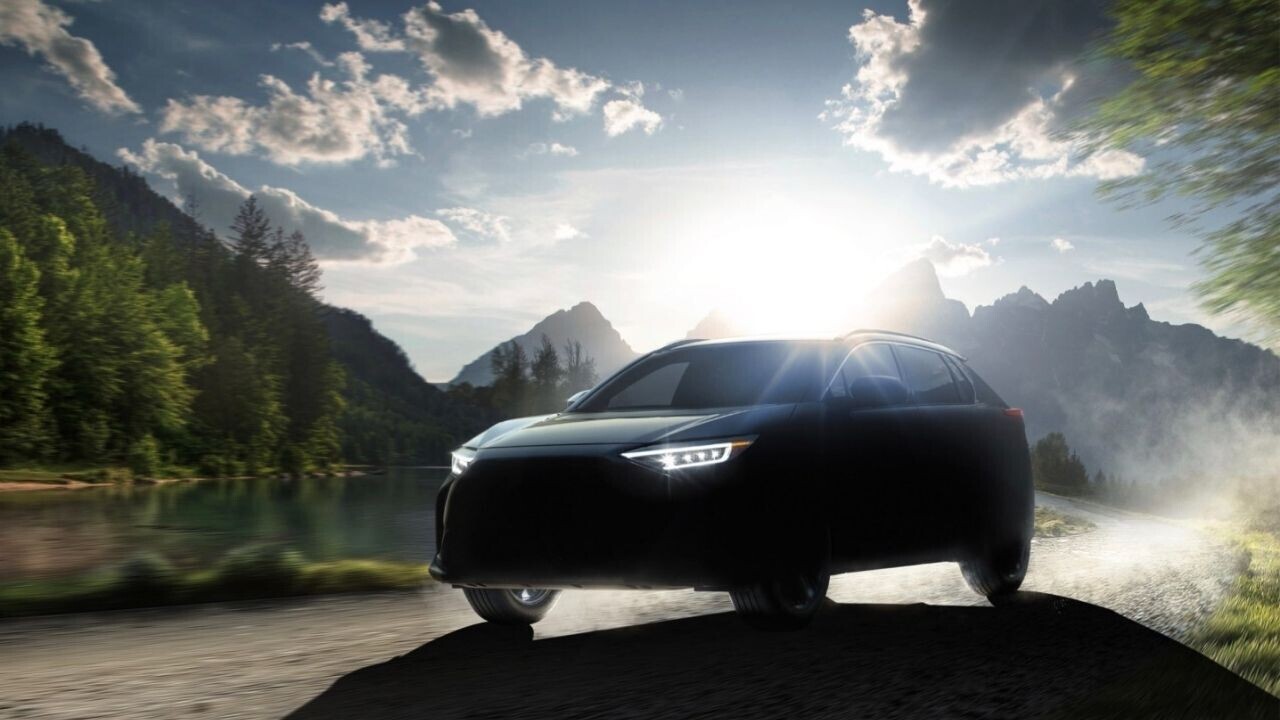 We finally get a good look at Subaru's first EV: the Solterra
We're getting some exciting design offerings as carmakers make the transition to electric vehicles. This week, Subaru gave us a teaser of its next big thing, created in partnership with Toyota.
Ok, we don't know that much, but it's a crossover, off-road, and all-weather electric vehicle. Most notably, it comes with standard symmetrical All-Wheel Drive.
The company also hinted at safety features as a key element of the EV, and we're keen to know more.
As more off-road EVs go to market, it'll be interesting how the Solterra stacks up against its competitors.
Carsplainer

Everything you've wanted to know about hyperloop technology
Intercity and international travel are at capacity. There aren't enough bus drivers. In many cities, overcrowded airports cannot meet demand, and it's often cheaper to fly than travel by train.
Hyperloop promises to fill in that gap and deliver speed and sustainability to transport people and cargo alike.
Its advantages include speed and lower carbon emissions. Plus, hyperloop stations could be as small as two parking spaces.
But before we get there, hyperloop makers have a laundry list of stuff to figure out.
It raises issues like fire safety, emergency evacuation, and what might happen if the pods crash into each other in the tubes, and people understandably, start getting twitchy.
No one wants to die in a tube.
Hyperloop technology offers a compelling glimpse into a future where people are highly mobile, and opportunity is not limited by geography.
But even if fully functional, it needs to win over the public to become mainstream.
Read this handy guide to get the low down.
For more reading, we've also done a deep dive into the progress of those in the running to release the first commercial hyperloop.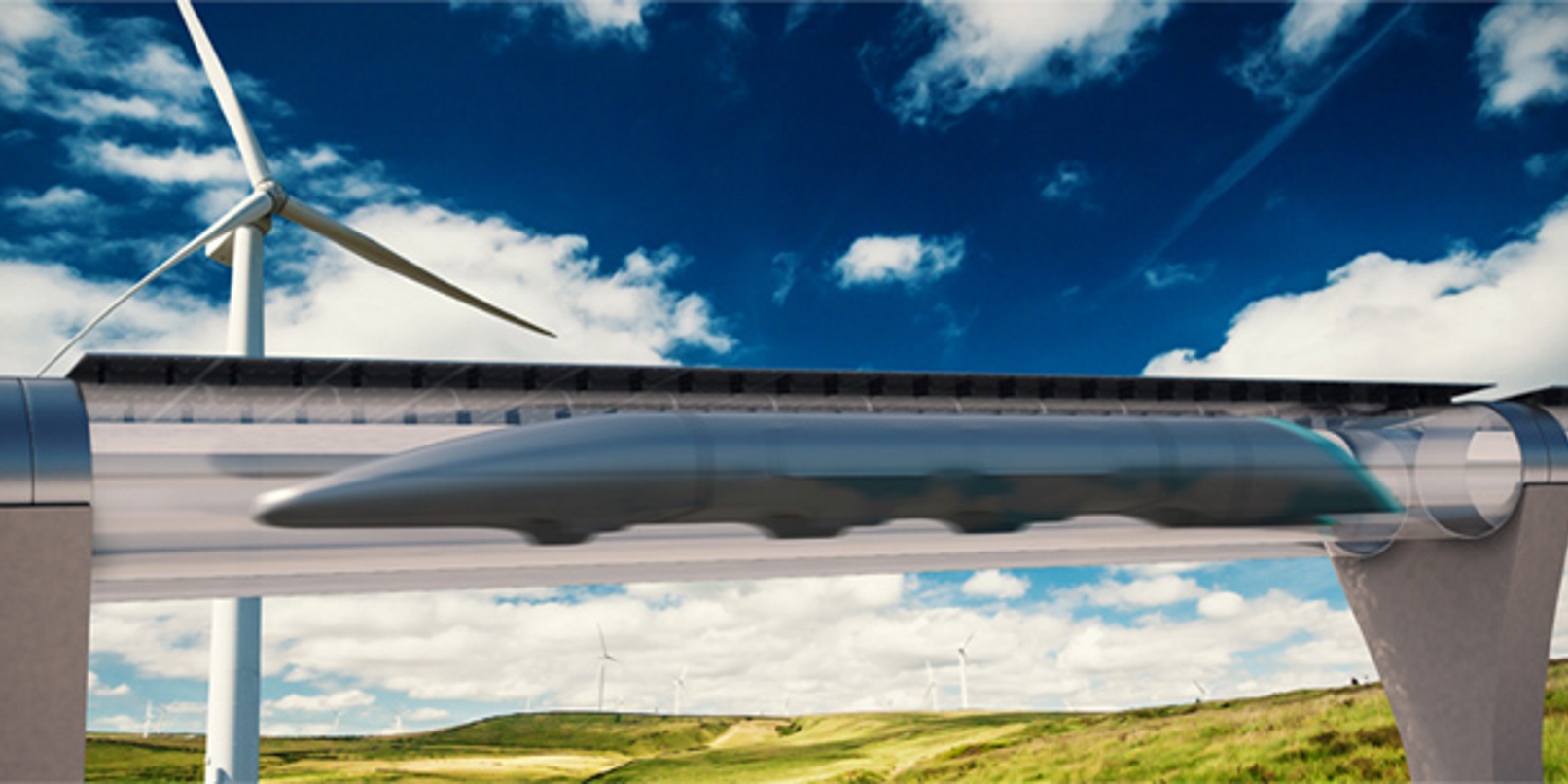 Stuff you need to know about
| | |
| --- | --- |
| 🚙 | Lyft's getting a new robotaxi (SHIFT) |
| 📱 | If you're pissed that your phone won't connect to your in-car entertainment, you're not alone (SHIFT) |
| 🚗 | Gotta love a luxury concept car that we'll never be able to afford (SHIFT) |
Sponsored by TNW
TNW Conference is back in person!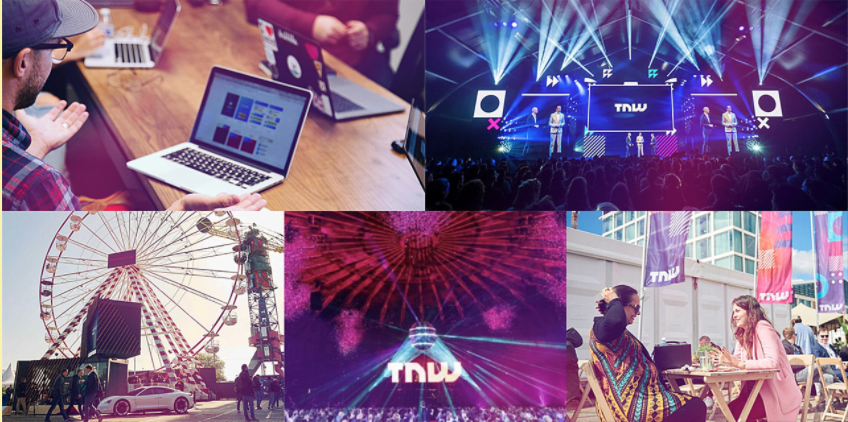 TNW Conference is returning to Amsterdam AND the world wide web on September 30 and October 1. Join us in-person or online at Europe's leading tech festival, for two days of business, knowledge sharing sessions, TNW surprises, and a whole lot of fun.
Even better: SHIFT will get its own track dedicated to mobility tech. Expect speakers from brands like BlaBlaCar, Ford Motor Company, Lucid Motors, and Cabify, and lots of amazing content.
Tickets are currently up to 60% off and going fast! Snag yourself a deal and reserve your ticket today!
Something for the weekend
EV chargers have a rollout problem.
Almost a third of all outlets are in California. This makes EVs problematic for long trips.
"Range anxiety" about longer trips is a reason why electric vehicles still make up fewer than 1% of U.S. passenger cars and trucks.
Additionally, there are other bandwidth challenges to think about. The electric grid won't just have to supply all the cars that once used fossil fuels.
Simultaneously, it will also need to meet rising demand from other fossil fuel switchovers in other industries.
Investment needs to be abundant and sustained. Can our governments guarantee long-term commitment? No.
Find out more about the challenge ahead.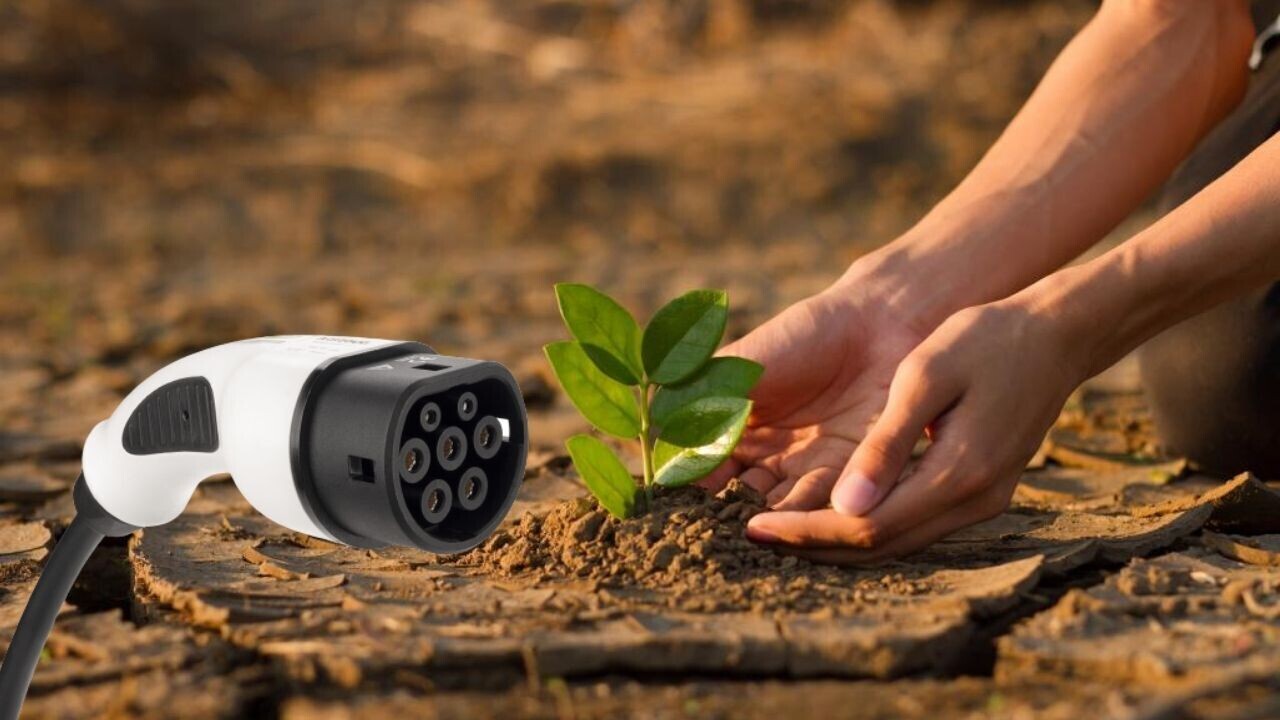 I look forward to chatting with you again next week. May the wind be in your hair and your spirits high this weekend!
Forever yours in shapeshifting, Cate.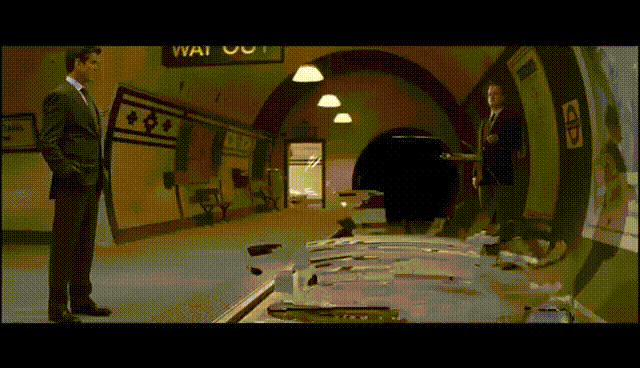 Any good?
How was today's newsletter? Amazing? Awful?! Help us make it better by sharing your brutally honest emoji feedback 👇
Feedback
What do you think to the SHIFT newsletter? Love it? Tell your friends! Got something else you want to say? Email us at shift@thenextweb.com with any complaints or compliments.
TNW
Burgerweeshuispad 101, 1076ER
Amsterdam The Netherlands


From Amsterdam with