What's up dear, Shifties?
As usual, we'll dip into this week's most fascinating mobility news, but I have to make an announcement first.
This'll be the last newsletter you'll get from me, Ioanna. We've been together for only a month now, so I imagine this won't be too hard a breakup for you.
If you love me already, don't worry, I'm not going anywhere. I'll still be writing for SHIFT, covering everything you need to know about EVs, ebikes, AVs — you get the gist.
So stay with me and keep on reading.
Biden pushes for EVs to reach 50% in nationwide sales by 2030
Yep, the US is tired of lagging behind China and Europe in the EV transition.
The background: When the Biden administration rose to power, the orientation towards cleaner policies became instantly clear.
In April, the American president rejoined the Paris Agreement and set the target of 50% to 52% reduction of greenhouse emissions by 2030.
Special focus was given to bringing down carbon pollution from the transportation sector
by cutting tailpipe emissions and boosting electric vehicles.
To do that, the Biden administration will invest $174 billion in the EV market
through factory and supply chain funding, job creation, and consumer incentives.
What's happening:
During a rather historic meeting at the White House on Thursday, Biden secured the support of major automakers, the United Autoworkers (UAW) union, and other leaders in strengthening American leadership on clean vehicles.
What's the most important outcome? The common goal to achieve, by 2030, 40% to 50% of the total US sales in electric models (battery electric, fuel cell, and plug-in hybrid vehicles).
Among the automakers that committed to Biden's plan were Ford, BWM, GM, Honda, Volvo, Volkswagen, and Stellantis — by the way, Tesla wasn't invited!
The president is also backed by the UAW, the Alliance for Automotive Innovation, the US Climate Alliance, and the Governor of California.
A quick take: All in all it seems that Biden's $2.5 trillion infrastructure plan has sparked the vital change needed in the US mobility sector.
And as automakers are pledging sustainable commitments, we can be hopeful that the US will reduce its transport CO2 footprint, which, in 2019, accounted for almost one third of the country's total emissions.
This week's top stories
Xiaomi invests in a second self-driving company within three months
The smartphone business isn't enough for Xiaomi and its's seriously eyeing the mobility industry.
On Monday, the tech company put down a $92 million investment into the self-driving startup Geometrical Partner, which provides Level 2 to Level 4 autonomous driving solutions in hardware and software.
And, folks, that's not the first time Xiaomi's invested in the sector.

In June, the firm also took part in a $190 million series-D round in another self-driving company, called Zongmu.
Given that the Chinese firm has already set plans to release its own EV, are we to expect that these investments foretell a Xiaomi autonomous vehicle?
I don't know about you, but I'd like to see what a Redmi AV would like.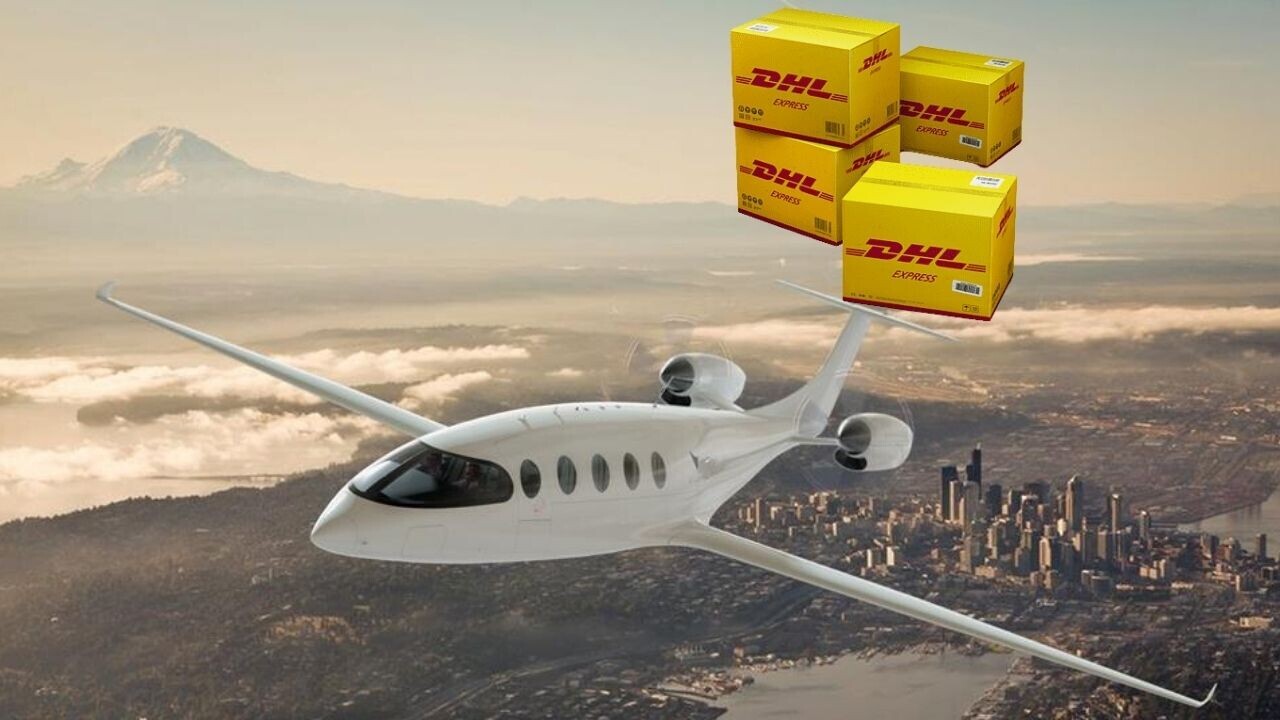 DHL wants to build the world's first electric air cargo network
On Tuesday, the courier giant announced the order of twelve all-electric aircraft from Eviation to be delivered by 2024.
And, yeah, that's a big step towards electrifying freight transportation.
Named Alice, the aircraft can be flown by a single pilot and carry up to 1,200kg of payload.
As per DHL, it's ideal for feeder routes and for the company's tight schedules.
Is it just me or are you also imagining your DHL packages falling from the sky?
Carsplainer

Buying an ebike? You should know about 'torque' and 'cadence' sensors
Yep, knowing the differences between the two sensors is a pretty big deal.
Surprisingly, these little things are what tell an ebike's motor how much pedal assistance to provide.
This means they have a major affect on your overall biking experience.
So this week we'll explain to you how they work, what are their pros and cons, and how much they cost.
Read this handy guide to wrap your head around it.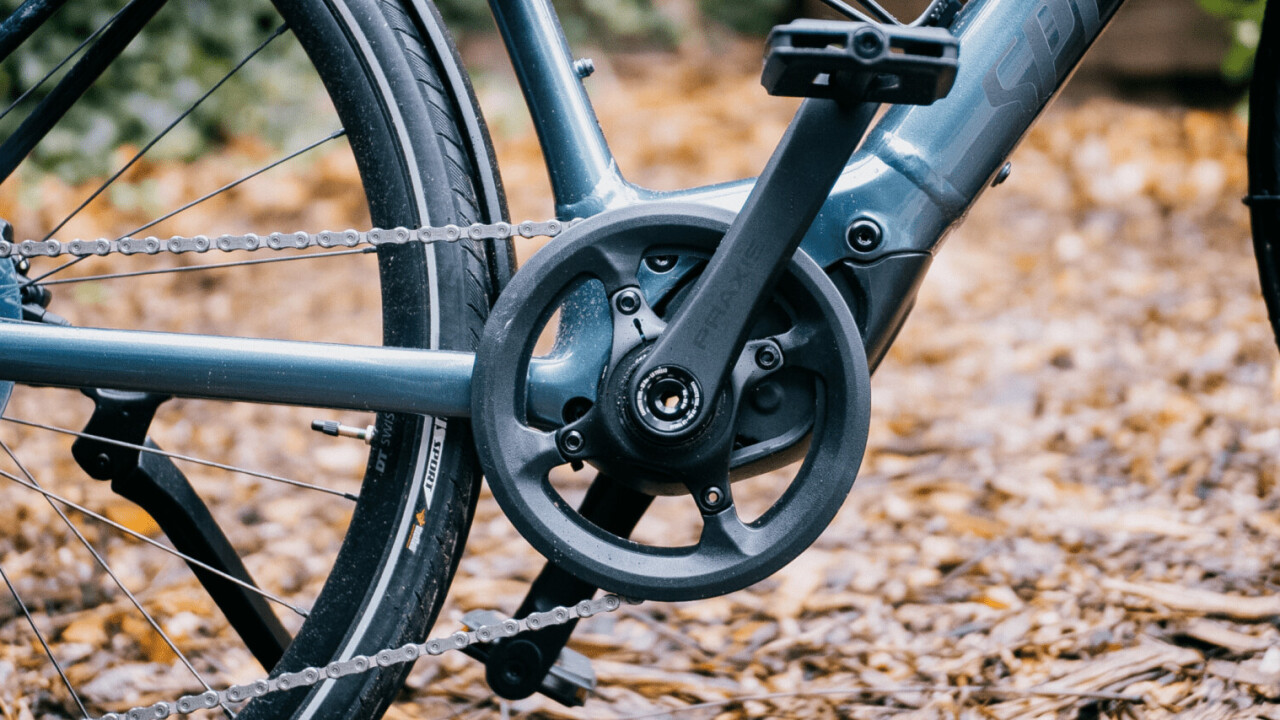 Stuff you need to know about
| | |
| --- | --- |
| 🤑 | The new Nissan Leaf's smaller price tag makes it the cheapest EV in the US (SHIFT) |
| 🔌 | London is getting slick EV chargers that vanish from sight when not in use (SHIFT) |
| 🚗 | What China can teach us about selling EVs by the truckload (SHIFT) |
Sponsored by TNW
TNW Conference is back in person!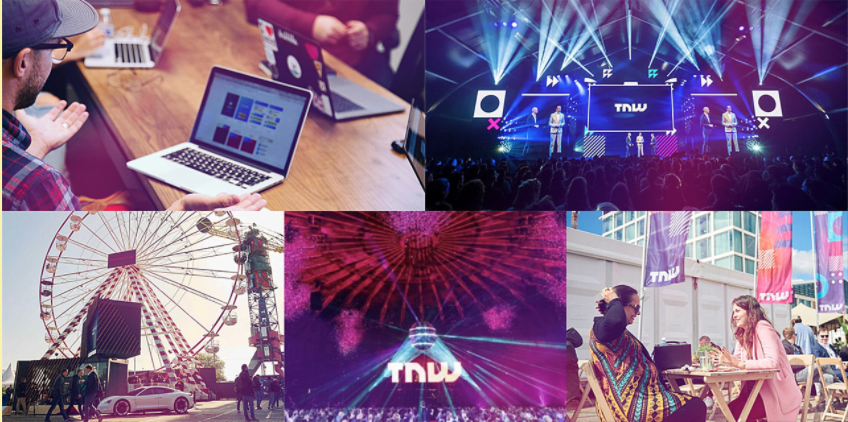 TNW Conference is returning to Amsterdam AND the world wide web on September 30 and October 1. Join us in-person or online at Europe's leading tech festival, for two days of business, knowledge sharing sessions, TNW surprises, and a whole lot of fun.
Even better: SHIFT will get its own track dedicated to mobility tech. Expect speakers from brands like BlaBlaCar, Ford Motor Company, Lucid Motors, and Cabify, and lots of amazing content.
Tickets are currently up to 60% off and going fast! Snag yourself a deal and reserve your ticket today!
Something for the weekend
Ticket lines at metro stations can often be a nightmare.
To solve this, Moscow, among other cities worldwide, is piloting facial recognition tech on metro lines.
Simply put, your face would be the only ticket you'd need to pass through the turnstiles.
But facial recognition comes with a high price: your privacy.
How will your data be secured? Can your ID be used without your consent?
The use of facial recognition tech raises fundamental issues about consent.
Click here for more insights on this very complex matter.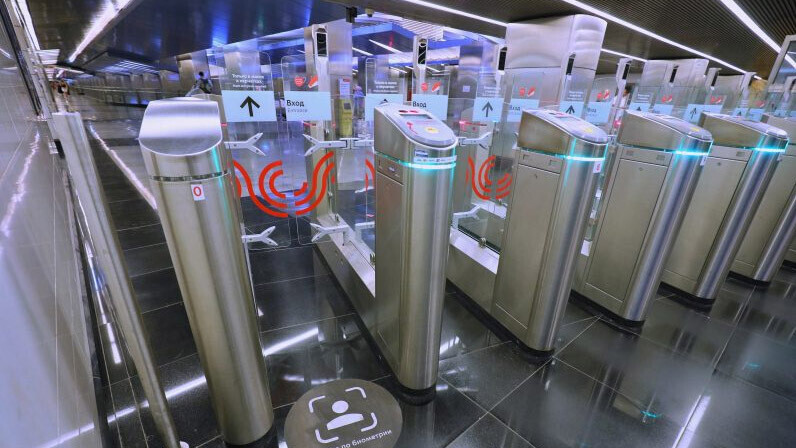 Any good?
How was today's newsletter? Amazing? Awful?! Help us make it better by sharing your brutally honest emoji feedback 👇
Feedback
What do you think to the SHIFT newsletter? Love it? Tell your friends! Got something else you want to say? Email us at shift@thenextweb.com with any complaints or compliments.
TNW
Burgerweeshuispad 101, 1076ER
Amsterdam The Netherlands


From Amsterdam with