Are you ready, Shifties?
A whole lot has been going on this week.
The EU has been struggling with charging infrastructure, the UK might cull its EV grant, and the robotaxi business may not be such a profitable business after all.
Ah! And we have a bunch of Tesla news as well, which by the way will probably accept Bitcoin again, and will for sure expand its Supercharger network to other EV brands.
So let's begin!
70% of EU's charging stations are found in just 3 countries
Well, here's the ugly truth: if you're not a resident of those 'privileged' countries, you're gonna have a hard time charging your EV...
The background: Last week, the European Commission proposed to ban the sale of new "traditional vehicles" by 2035.
This means that, by that date, all new vehicles registered within the 27-country bloc would be battery-powered.
Such vehicles, however, currently make up about a tenth of new registrations in the EU.
But that's not the only issue.
The problem: New research by the ACEA found that 70% of all charging stations in the EU are concentrated in the Netherlands (66,665), France (45,751), and Germany (44,538).
Together these countries make up only 23% of the EU's total surface area.
This means that the remaining 77% is left with a mere 30% of charging infrastructure, scattered around.
And here are some more disturbing findings.
As the majority of charging stations are located in Western Europe, Eastern and Southern member states are left with... crumbs.
To give you an example, Malta has just 96 chargers and Bulgaria 194. Yep, throughout the whole country.
A socio-economic perspective: The sharp division in charging infrastructure is mainly observed between the richer Western European countries and the lower-income member states in Central, and mostly Eastern and Southern Europe.
Sadly, that's not really shocking… but rather an expected outcome of the wider economic divide within the EU.
It seems that countries with a lower GDP simply don't have the means to secure the charging infrastructure required for the switch to electrification.
The adoption, however, of a sustainable transportation model shouldn't be a privilege, but a right.
If not, then we can expect e-mobility to further enhance the socio-economic divide within the Union and to reinforce a "two-track" Europe.
Want to know more? Read the full story here.
This week's top stories
Big Tech bet on robotaxis — they shouldn't have
This week I read a fascinating article by Patrick McGee, correspondent at the Financial Times, and I simply have to share it with you.
The robotaxi business isn't going as well as expected, and tech giants such as Google, Apple, and Amazon might have backed the wrong horse.
There's another very competitive player in the race towards full autonomy, as McGee elucidates.
The rapidly developing Advanced Driver Assistance Systems (ADAS), gradually scaling up the levels of automation, might be a better path to fully driverless tech.
The robotaxi hopefuls maintain that the chasm from Level 2 autonomy (where ADAS currently is) to Level 4/5 (where robotaxis should be and claim they can get directly) is too big to bridge.
But the evolutional leap of ADAS might come faster than they can unlock full autonomy at once.
Well, the "go big or go home" approach has its risks...
If you're interested in McGee's detailed analysis, you can find it here.
For a summarized version, click here.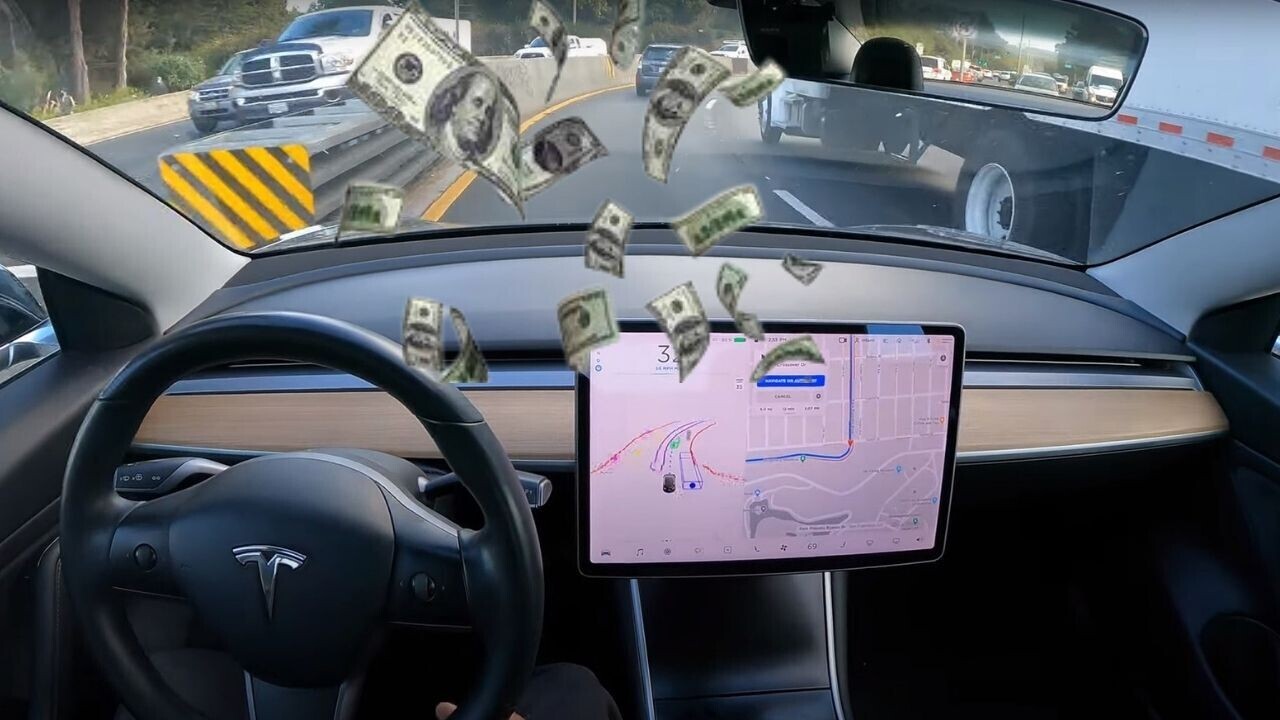 Tesla's new FSD monthly subscription sounds cheap, but it isn't
Tesla launched a monthly subscription fee for its Full Self-Driving package in the US, which up until now could only be purchased as a one-time option for $10,000.
For vehicles with Basic Autopilot it costs $199 per month, while for vehicles with Enhanced Autopilot it's $99.
So is it the bargain that it seems to be?
NO. No, it's not. We did the math and numbers don't lie.
If you own a Tesla for an average of eight years and you opt for the FSD monthly subscription throughout, that would cost you DOUBLE the amount of the one-time purchase.
Carsplainer

The real environmental impact of EVs and ICEs explained
You did the right thing for the environment and your wallet, and bought an electric vehicle.
Congratulations!
Since you're new to e-mobility, you'll probably need some guidance to wrap your head around it.
How far can you drive on a fully charged battery, for example?
How much does it cost to juice up your battery?
How often should you service your EV?
Click here to find 8 tips for first-time EV owners.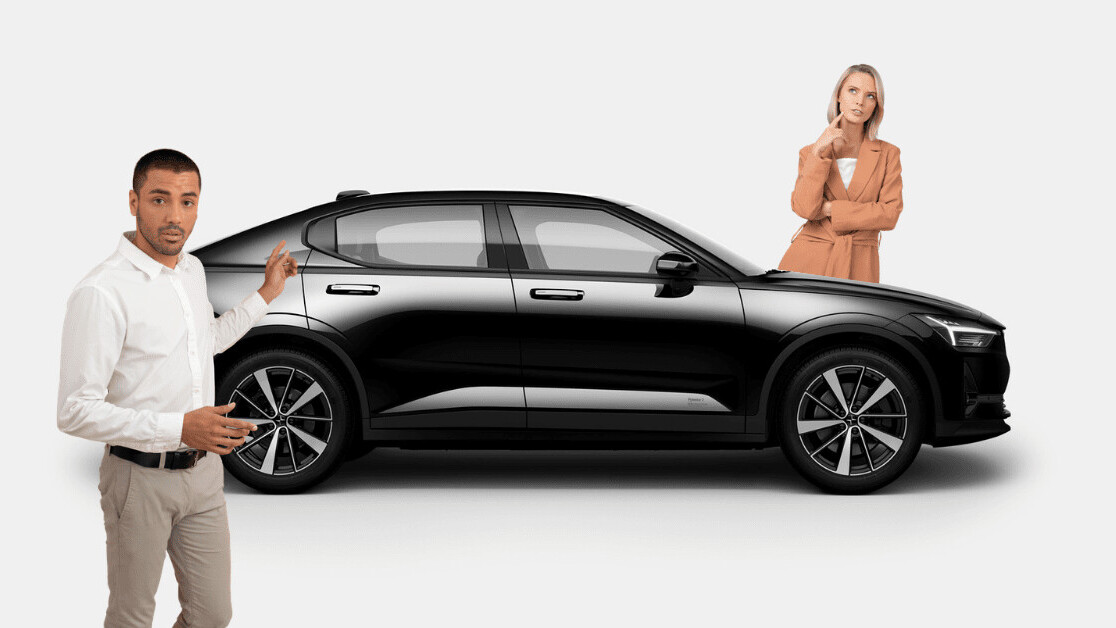 Stuff you need to know about
| | |
| --- | --- |
| 💰 | Volkswagen Group NEARLY TRIPL3D its EV deliveries this year (SHIFT) |
| 👨‍💻 | What's the most tech-heavy car on the market? Probably not what you think (SHIFT) |
| 🚲 | The RadRover 6 Plus reimagines one of the most popular ebikes in the US (SHIFT) |
Sponsored by TNW
TNW Conference is back in person!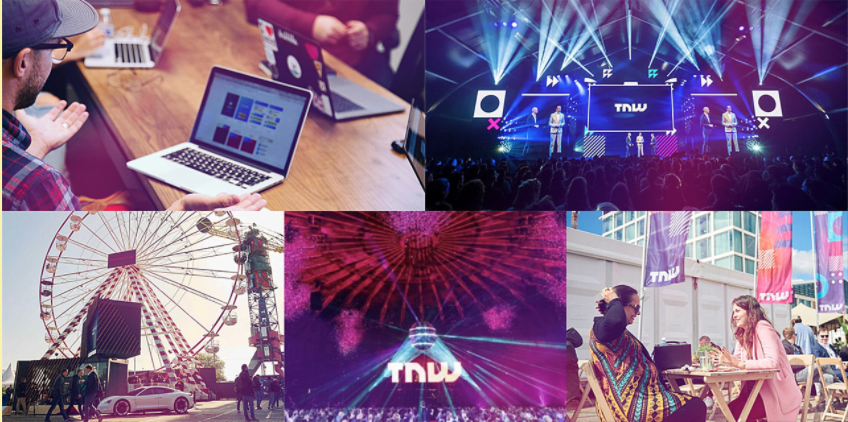 TNW Conference is returning to Amsterdam AND the world wide web on September 30 and October 1. Join us in-person or online at Europe's leading tech festival, for two days of business, knowledge sharing sessions, TNW surprises, and a whole lot of fun.
Even better: SHIFT will get its own track dedicated to mobility tech. Expect speakers from brands like BlaBlaCar, Ford Motor Company, Lucid Motors, and Cabify, and lots of amazing content.
Tickets are currently up to 60% off and going fast! Snag yourself a deal and reserve your ticket today!
Something for the weekend
Tesla's FSD Beta 9 update is out and, quite expectedly, this gives us one more opportunity to criticize the automaker for using its consumers to experiment with software upgrades.
YouTube user AI Addict took his Tesla for a ride in downtown San Francisco to test the hyped Beta 9.
As you might have guessed, the video shows the car making some batshit insane mistakes...
What's my 'favorite?' The Tesla nearly collides with an innocent parked car.
But you don't have to take my word for it. You can watch the video and decide for yourself.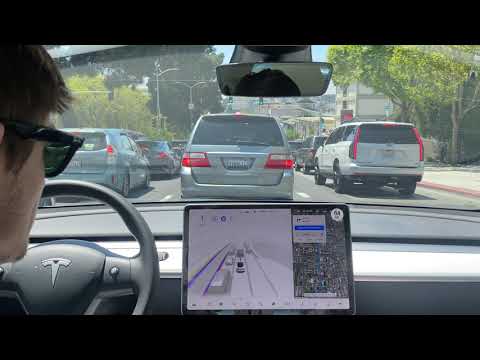 Well, I guess I know what I'm not going to try during the weekend.
Don't get me wrong, I can't wait for full self-driving. But I refuse to be a guinea pig until we get there.
And one last thing!
We're glad you're enjoying the SHIFT newsletter, any other topics you'd like us to cover?
Till next time. Electrically yours, Ioanna.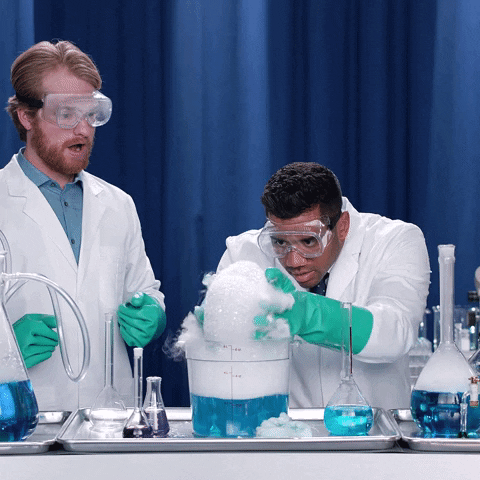 Any good?
How was today's newsletter? Amazing? Awful?! Help us make it better by sharing your brutally honest emoji feedback 👇
Feedback
What do you think to the SHIFT newsletter? Love it? Tell your friends! Got something else you want to say? Email us at shift@thenextweb.com with any complaints or compliments.
TNW
Burgerweeshuispad 101, 1076ER
Amsterdam The Netherlands


From Amsterdam with