Before we get started...
Here's a tweet for those of you who can't be bothered to read my columns: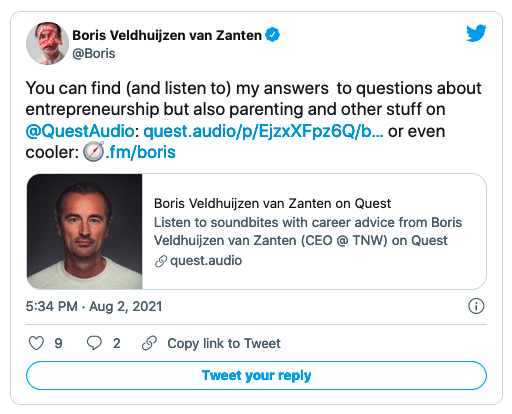 Seriously though, I love the platform and I'm excited to see it grow! But now it's time to move on to today's written thoughts.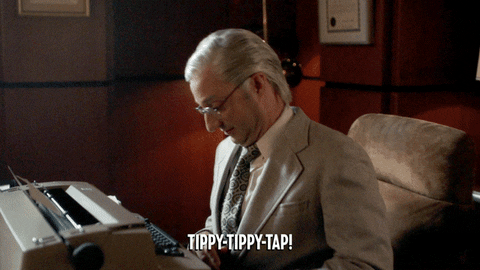 A car or strawberries, sir?

Last week I went to the fruit stand close to my house. I don't know if it has the best fruit in Amsterdam, or even if it's in the top 50, but I always go there.
Why? Because I love watching them sell.
When I asked the sales guy for grapes, he launched into this whole story about the last few boxes of strawberries he had. They were a special kind that only produces one harvest a year, making them extra rare and juicy.
I loved the story, so I grabbed a couple of boxes and added jokingly, "I always buy everything you pitch me."
It was only meant as a fun compliment, but he didn't waste a second. He jumped at the chance and began describing every type of fruit he had on sale. Each story was so beautifully told and rich in detail that my mouth watered.
I came home with 12 bags of fruit that day.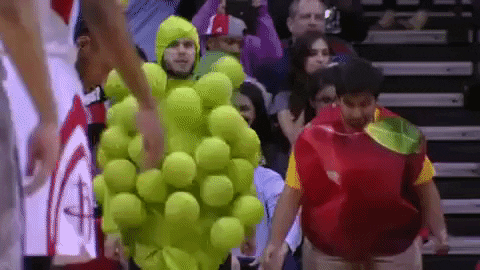 It was so refreshing to be a customer to someone with such positive energy. But it also reminded me that salesmanship is truly a talent — and a rare one at that.
About ten years ago I was in the market for a new car. There was a particular model I had noticed in the streets that I liked, so I walked into the car dealership, ready to be sold on it.
After waiting a while, a guy finally approached me, a cup of coffee in his hand, and asked me if I needed help. I told him there's this one model of car I like, although it's a few years old, and I'd like to buy it. Preferably in gray, white, or black.
The guy looked me up and down and said: "That's an old model. We don't have that one."
I waited patiently for him to continue… but nothing. He just stared at me. I shrugged, said goodbye, and left the store.
Now if my fruit vendor would've been a car salesman, I'm positive he would have sold me a car. When I'd walk up to him and told him about the car I liked, I envision his answer would've been something like this:
That's an excellent choice! It's one of the most beautiful models we've ever made, and I admire your eye for detail. I drove that car myself for a while and loved it. But… have you heard about our latest model?
It's not a classic just yet, like the car you like, but it is getting there. Also, it's safer, more economical, and today I can make you a great deal on it. So let's get you started with a cup of coffee, and then let's take a test drive. I'm sure that once you're inside the new model, you won't want to get out of it again.
For me, the key to the fruit vendor's approach to sales isn't just about the sale itself. It's the simple truth that making people feel good about themselves is, well, good. And that enthusiasm and positivity are contagious, especially when they're delivered through a great story.
If the original car guy would've only slightly cared about telling stories and taking his customers seriously, I would've bought a car that day. Instead, I'm buying fruit.
Like this and want to share it with a friend? Here's the link to the published version.
Sponsored by TNW
Look who's taking the stage...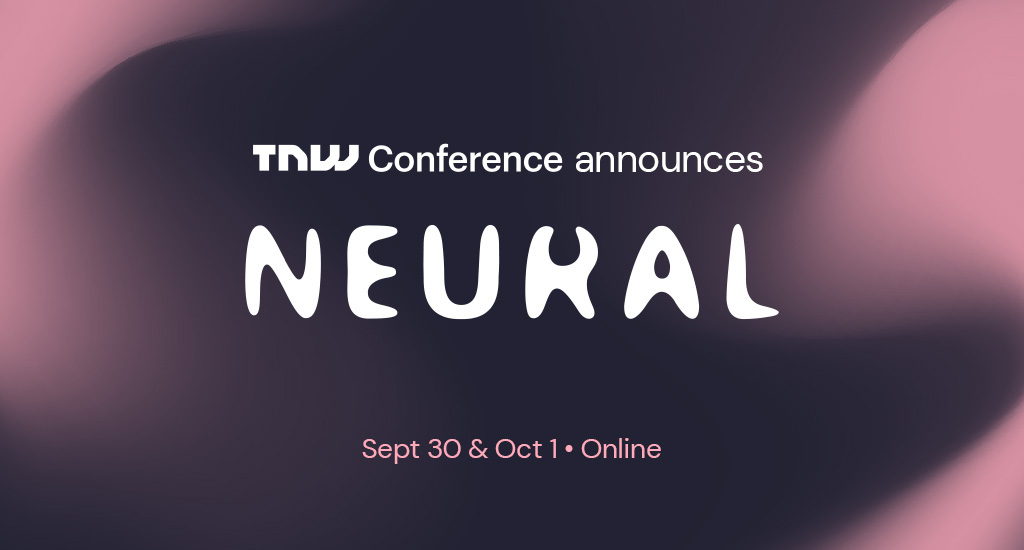 Same ad two weeks in a row? You betcha.
Our sub-brand Neural covers AI and quantum computing — but it's so much more! We've got one eye on big tech, one on the startup scene, and a third robotic eye focused on politics and government policy.
And that's exactly why we're proud to introduce Neural at TNW Conference, featuring an amazing speaker list with people who work and create in a variety of domains.
From Unity's Danny Lange — a legend in the gaming industry — to Shopify's Ella Hilal, we're hosting some of the AI/ML community's most important thinkers. Come see them — virtually or in person — at our two-day tech festival on Sept 30 and Oct 1.
Bye!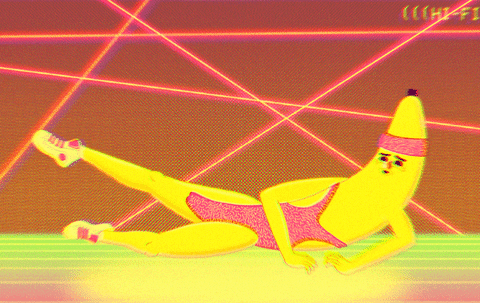 Boris Veldhuijzen van Zanten
Co-founder & CEO, TNW
Enjoyed this newsletter?
Of course you did. Why else would you be all the way down here?
Any good?
How was today's newsletter? Amazing? Awful?! Help us make it better by sharing your brutally honest emoji feedback 👇
TNW
Burgerweeshuispad 101, 1076ER
Amsterdam The Netherlands


From Amsterdam with