Happy Friday, to all my mighty Shifties!
Another week has ridden, flown, and sailed by as summer prepares to say goodbye. Yep, we're getting closer to the best holiday of the year, Halloween.
But we always find time to bring you the most interesting mobility news we can find. This week we took a look at the disaster of EV charging security, what Virgin Hyperloop's latest video really means (hint: not much), innovation in wheelchair design, and wireless charging taxis.
I have so much to share with you this week: all news and no filler.
So let's step aboard.
EV charging security is a shit show
As carmakers transition the bulk of their fleets to electric vehicles, EV charging stations are rolling out across home garages and public streets. But research has found security vulnerabilities that could put user vehicles, their data, and the electricity grid's safety at risk.
The background:
White hat hackers from Pen Test Partners dug right in and found security risks in five of six home electric vehicle charging brands and public EV charging networks.
What's happening:
The researchers found a range of vulnerabilities that hackers could potentially exploit. Hackers could, in some instances, overtake accounts and turn remote control charging on and off.
With one charger they could use the charge point as a remote 'back door' into the user's home network.
In the case of the public EV charger, there was potential to access another user's account for a free charge. Fortunately, all companies concerned have tightened up their security efforts. However, this raises bigger issues about the fact there is no global EV security standard.
A quick take:
Safe and secure EV chargers are essential to EV adoption. Unless security is a top priority, users are left at risk, and there's the potential to destabilize the electricity grid.
Want to know more? Read the full story here.
This week's top stories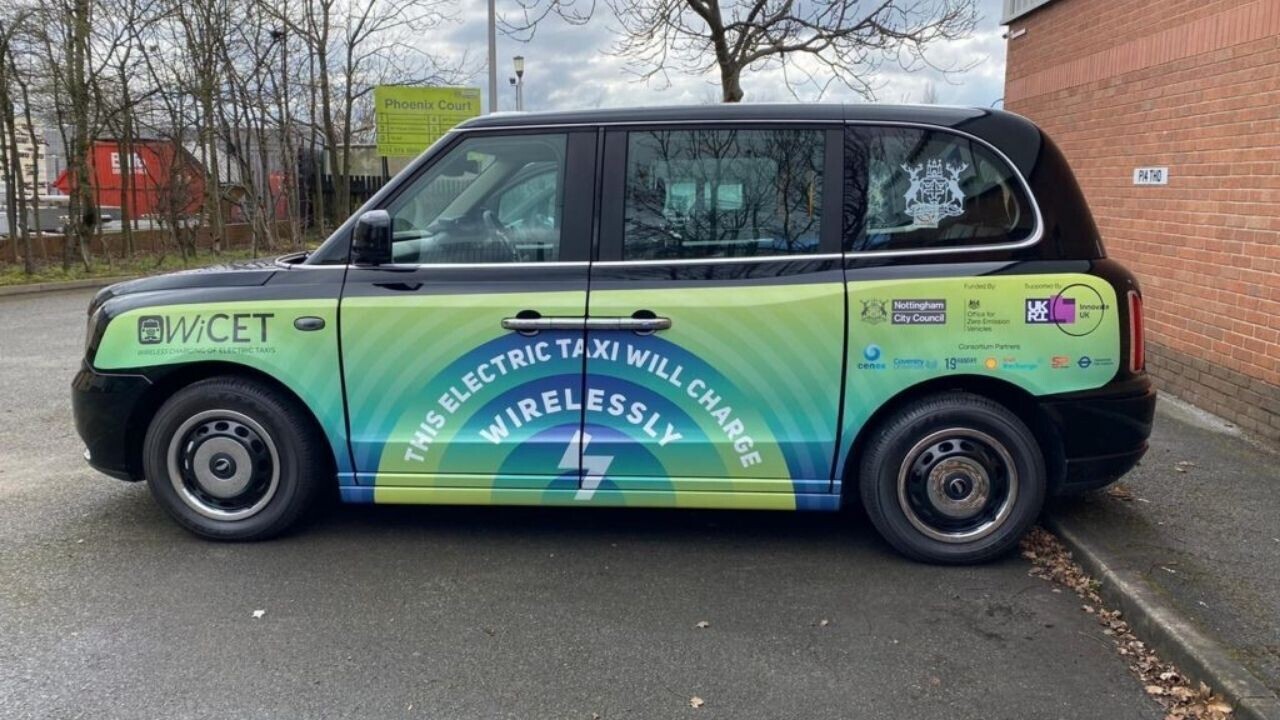 Jolly good! UK launches its first wireless EV charging trial
If you're lucky enough to live in Nottingham, you can be among the very first people in the UK to try out wirelessly charging electric taxis!
The electric taxis wirelessly top-up their battery by being parked on the induction pads specially built on the taxi rank street.
The taxis will be available for hail by the general public, and they will collect vehicle data during the rides, including the journey distances and battery level. Sounds like a pretty sweet ride.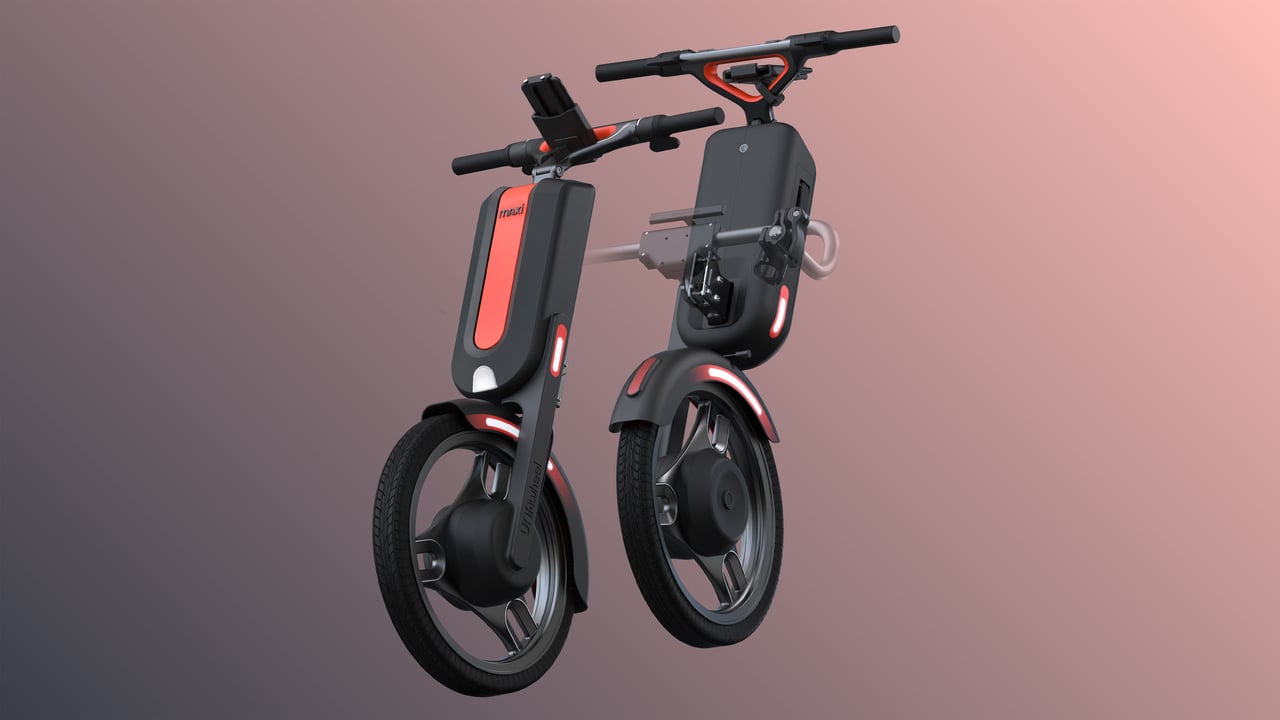 Next-gen wheelchairs are modular and shapeshifting
When you think of innovation in mobility, you probably think about autonomous vehicles, ebikes, or planes. But wheelchairs bring valuable independence to a mammoth number of folks with disabilities every day.
However, wheelchairs are expensive, which means owners are usually limited to a single chair. Despite being made from rugged materials, airlines excel in incompetency, frequently damaging them in cargo.
But wheelchairs are evolving with the latest designers taking inspiration from bikes and robotics. They're even getting incorporated into micromobility hires, creating greater flexibility for their users.
Carsplainer

What is a 15-minute city exactly? And why do we need them?
If you read a lot about mobility or go to events like our upcoming mighty fine SHIFT conference, you hear a lot about how innovation in transport changes the cities we live, work, and study in.
One idea that pops up often is the "15-minute city."It's all about building cities so that we:
Place all the essential amenities required for modern life — like grocery stores, doctors surgeries, parks, and schools — just 15 minutes

' walk, cycle, or bus ride away.

Build and maintain infrastructure so that people can get to those amenities when traveling by bus, bike, or foot, within 15 minutes.
But how does it work in practice? What cities like it, and how are they putting it into place?
Read this handy guide to learn all about it.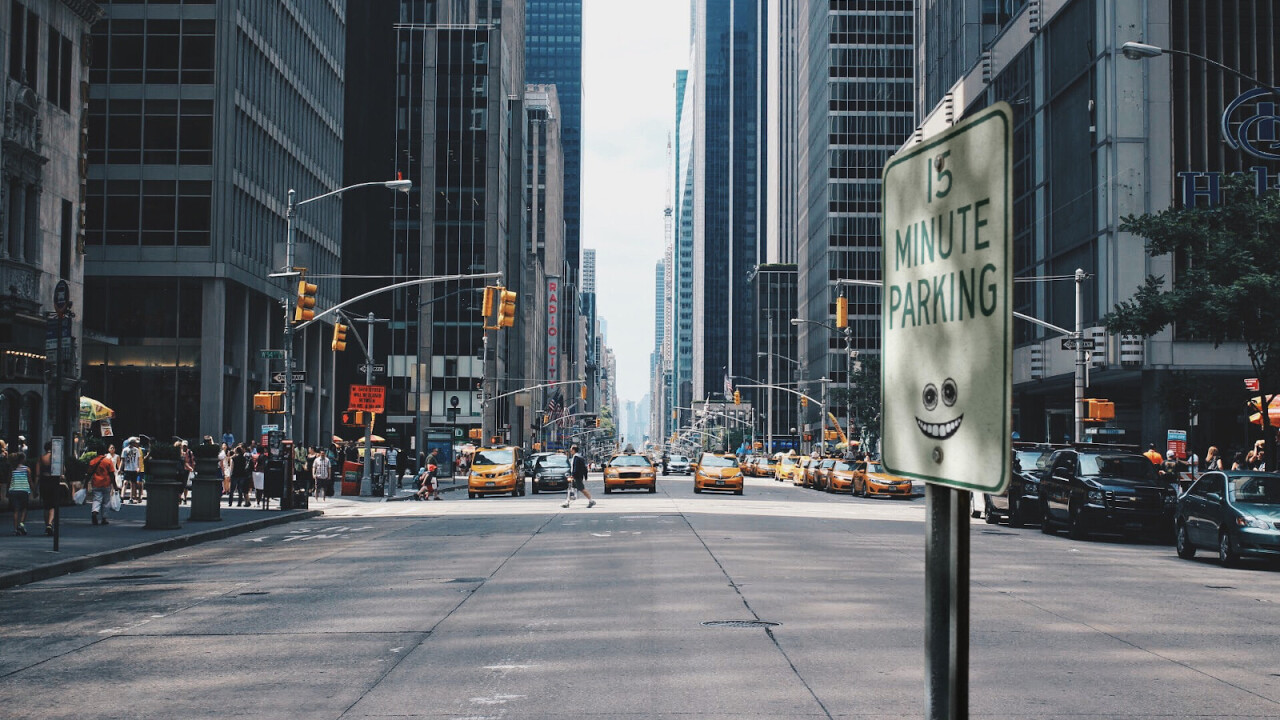 Stuff you need to know about
| | |
| --- | --- |
| 🏍️ | Ola's latest escooter would be a pretty sweet ride (SHIFT) |
| 🗺️ | Google Maps is becoming the app that we need (SHIFT) |
| 🚄 | Still waiting for my Hyperloop ride (SHIFT) |
Sponsored by TNW
TNW Conference is back in person!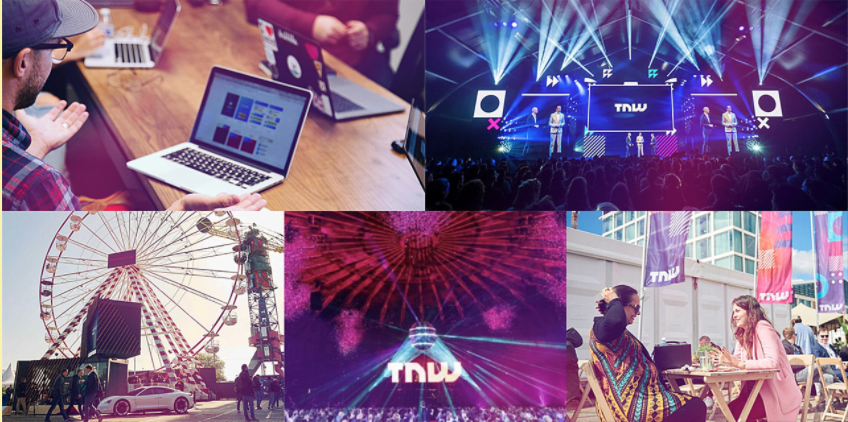 TNW Conference is returning to Amsterdam AND the world wide web on September 30 and October 1. Join us in-person or online at Europe's leading tech festival, for two days of business, knowledge sharing sessions, TNW surprises, and a whole lot of fun.
Even better: SHIFT will get its own track dedicated to mobility tech. Expect speakers from brands like BlaBlaCar, Ford Motor Company, Lucid Motors, and Cabify, and lots of amazing content.
Tickets are currently up to 60% off and going fast! Snag yourself a deal and reserve your ticket today!
Something for the weekend
Hell is other commuters.
Anyone who's squeezed themselves into a train during peak hour sans aircon, dodging the busker with an accordion, and the couple carrying a couch, knows that missing the daily commute was the best thing about the lockdown. Besides the option to work in bed.
It's no surprise that research finds a direct correlation between employees' commute time and their enjoyment of working from home.
No longer commuting means less time trying to find a car park or wearing a mask in the sweat of the subway. You have more time to spend drinking coffee while putting on your socks at a far slower pace than ever before.
How could you really use that five extra hours a week?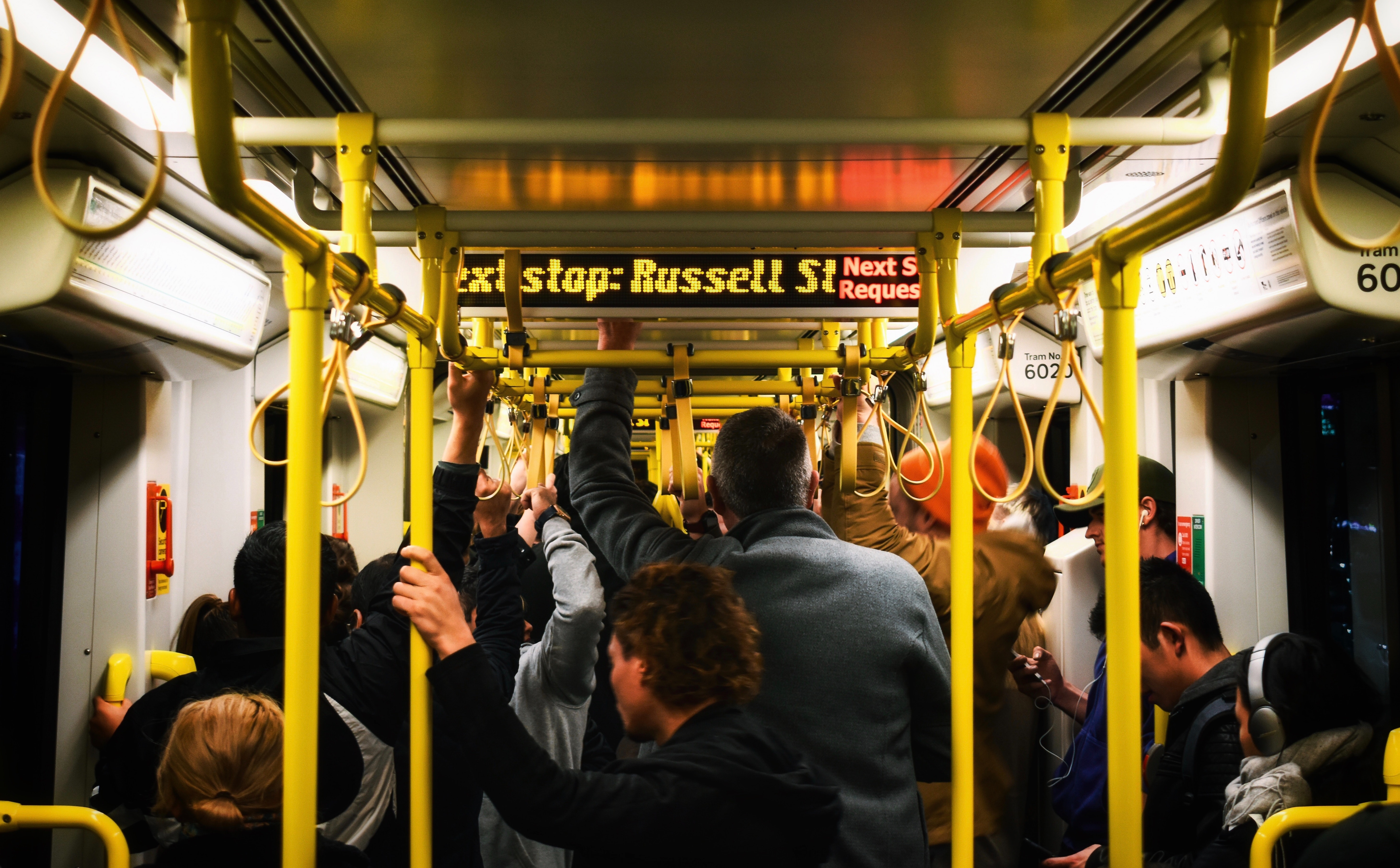 Another weekend beckons. It's time to get out from the screen and onto the road to do something interesting. Or at least listen to some great podcasts and ride a bike.
I will see you next Friday, my lovelies, with another week of the latest news of all things mobility. Until then, I wish you a mighty fine weekend!
Aerially yours, Cate.

Any good?
How was today's newsletter? Amazing? Awful?! Help us make it better by sharing your brutally honest emoji feedback 👇
Feedback
What do you think to the SHIFT newsletter? Love it? Tell your friends! Got something else you want to say? Email us at shift@thenextweb.com with any complaints or compliments.
TNW
Burgerweeshuispad 101, 1076ER
Amsterdam The Netherlands


From Amsterdam with