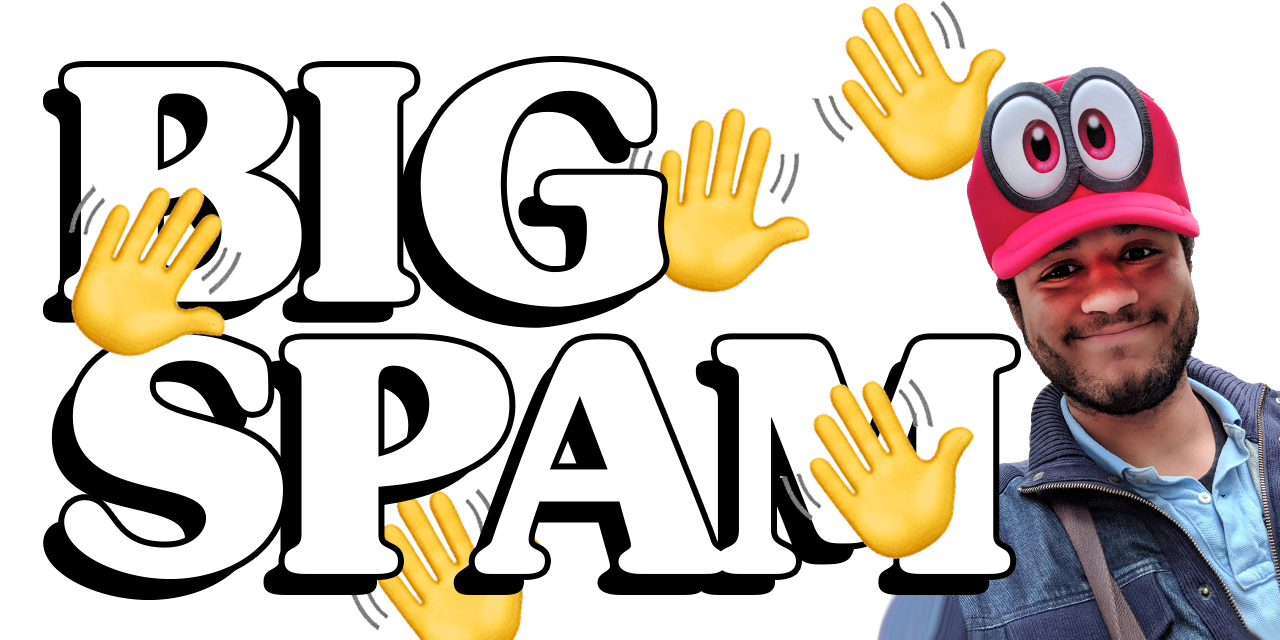 Spammers, it's Napier again. Are you ready for the tech mystery of the century? It involves cats, a piano, and a wireless charger.

So I have two cats, both of whom regularly eat different foods. For this, I've been testing a pair of fancypants pet feeders which scan my cats' embedded microchips. This is basically an RFID tag to find them should they get lost, not some weird bionic animal experiment.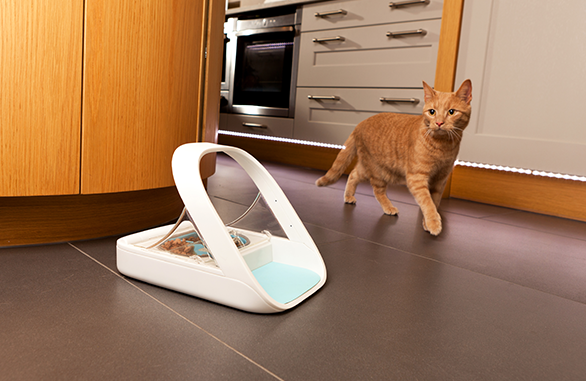 Here's the mystery: the pet feeder stopped working properly all of a sudden. It would not recognize my cats consistently. This was frustrating, as it meant I was being woken up at 5 in the morning for food.

Tech goes bad all the time, but I felt something else was afoot. And then I thought of the one thing that had changed recently: I started using a wireless charger, which I placed a few feet away from the pet feeders.

Lo and behold: if I placed my phone on the charger, the feeders would not work. If I took it off, it worked perfectly. Somehow, the wireless charging process was scrambling the RFID signal.

And lest you think this was all a fluke, it wasn't the first time I'd experienced such wireless charging tragedy. A few years ago, my digital piano wasn't working correctly, randomly sending MIDI signals to my PC.

Just as I was about to send it back to Casio, I realized that the piano worked fine when I moved it away from my computer. Once again, a wireless charging pad on my desk was the culprit.

So there you have it folks. Don't wireless charge around your cats. Or your pianos.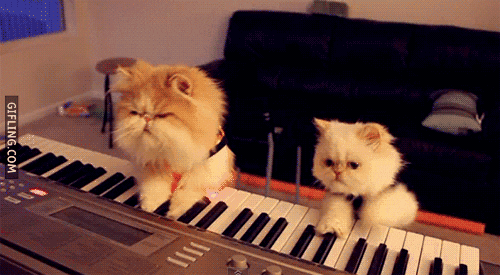 Top trending tech news
| | |
| --- | --- |
| 🐕 | The Xiaomi CyberDog is the robotic hound no one asked for (Plugged) |
| 💼 | Senators grill Zuckerberg: Why did Facebook ban NYU researchers? (TNW) |
| 🐦 | Twitter is now officially in line with India's new IT rules (TNW) |
What we're talking about
Folding phones, difficult questions for founders, and that 'code red' warning about climate change.
~™ CommeRcial bReak® ~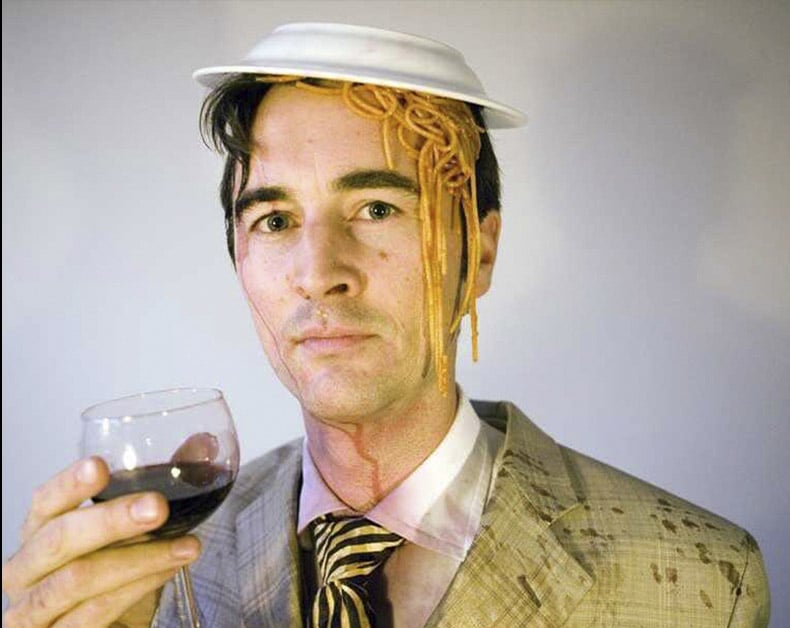 You're all invited to dinner. The host? Our very own CEO, style guru and instigator of parties, Boris! (He's cool, trust us).

Who's Boris? Serial entrepreneur, professional juggler or just a guy down the block? Enter to win an exclusive dinner with Boris this September, and find out!
When you order an in-person ticket to TNW Conference 2021 between August 9 and August 24, you'll automatically be entered into the contest.

Tickets are currently up to 60% off and going fast!
Don't miss out on one of Boris' home-cooked dishes, and get your ticket to TNW2021 on on September 30 & October 1 today!
We'll leave you with this...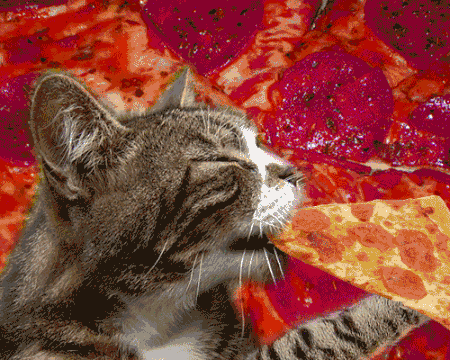 Love you, mean it,
TNW Editorial
Any good?
We know Big Spam is flawless, yes FLAWLESS! But we'd still like your opinion on today's edition — so pick a goddamn emoji 👇
Enjoyed this newsletter?
Of course you did. Why else would you be all the way down here?
TNW
Burgerweeshuispad 101, 1076ER
Amsterdam The Netherlands


From Amsterdam with