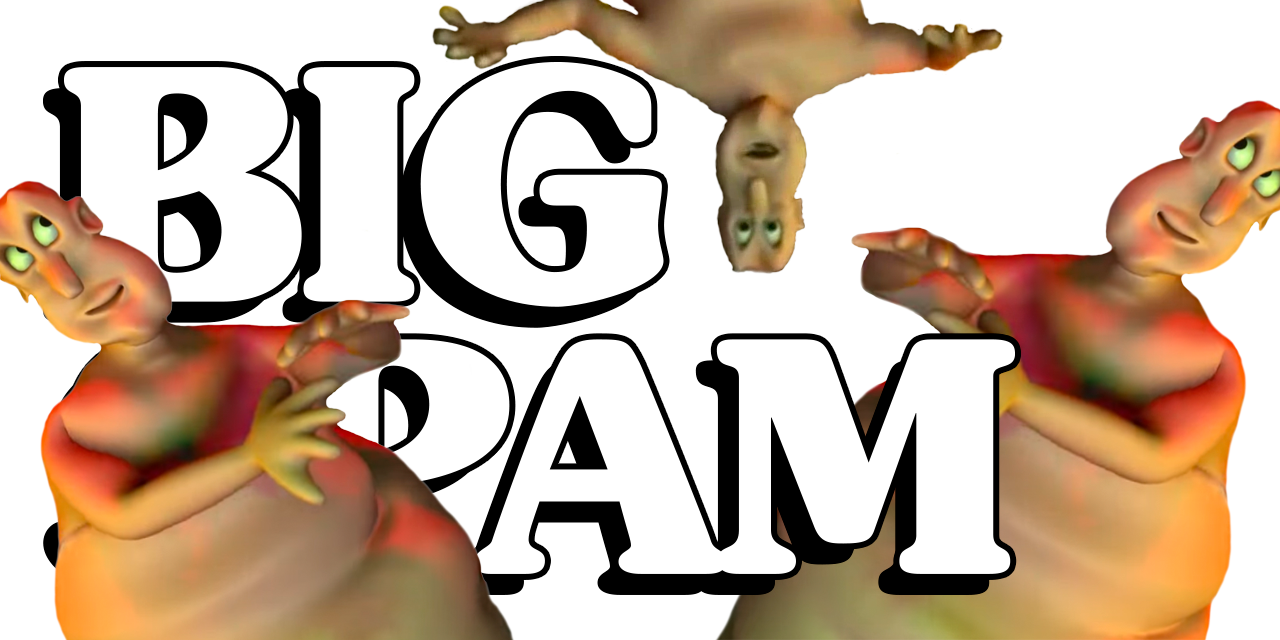 Hey besties!
It's your boy, the guy you once voted for as your favorite Big Spam writer, TNW's soon-to-be former Social Media Manager, Nino.
You read that correctly; I'm leaving this wonderful place you refer to as The Next Web. After five amazing years it's time to continue my adventure elsewhere.
On September 1st I'll start at HBO (of The Wire and Game of Thrones fame) and needless to say I'm fucking pumped. But that doesn't make this goodbye any less bittersweet.
When I started at TNW we were still in our crummy old office on Frederiksplein in Amsterdam. People were riding around on hoverboards and we had cocktail parties every Friday.
It was a lovely mess and a huge contrast with the insane amount of website visitors and conference attendees we already had back in 2016.
Since then we grew (and professionalized) to the point where we have three offices, five sub-brands, a physical community of startups.... We even have an HR department now. Wild.
I could go on and on about all the adventures and memories I've made working here, but there are too many to list and who wants to read that shit anyway? Just trust me when I say it's been nothing short of legendary.
It was awesome to be a part of TNW's journey the past half decade, and I can't wait to see what happens next. I know I'll be at every conference and every party until they won't have me anymore.
Hope to see you all there!
-Nino
P.s. hit me up on Twitter if you want to talk shit or tell me how much you'll miss me
Top trending tech news
| | |
| --- | --- |
| 🤖 | Killer robots? Get real. It'll be easier for AI to just erase our minds and steal our bodies (Neural) |
| 📡 | The iPhone 13 is rumored to support phone calls via satellite when there's no cellular coverage (MacRumors) |
| 🤮 | No surprise, Uber and Lyft lied about helping workers (Jacobin) |
What we're talking about
Robot swarms, TikTok memes, and Windows 11.
| | |
| --- | --- |
| 🤷‍♂️ | Clubhouse's spatial audio feature works as advertised — but who cares? |
| 💻 | Windows 11 will run on old PCs after all, but only the hard way. |
| 🤖 | What robot swarms can teach us about making collective decisions. |
| 👶 | 'OK Boomer:' how a TikTok meme traces the rise of Gen Z political consciousness. |
| 👎 | How biometric data collection can put people in conflict areas at risk. |
| 🤔 | How AI can enhance our real and virtual lives. |
| 🍬 | |
~™ CommeRcial bReak® ~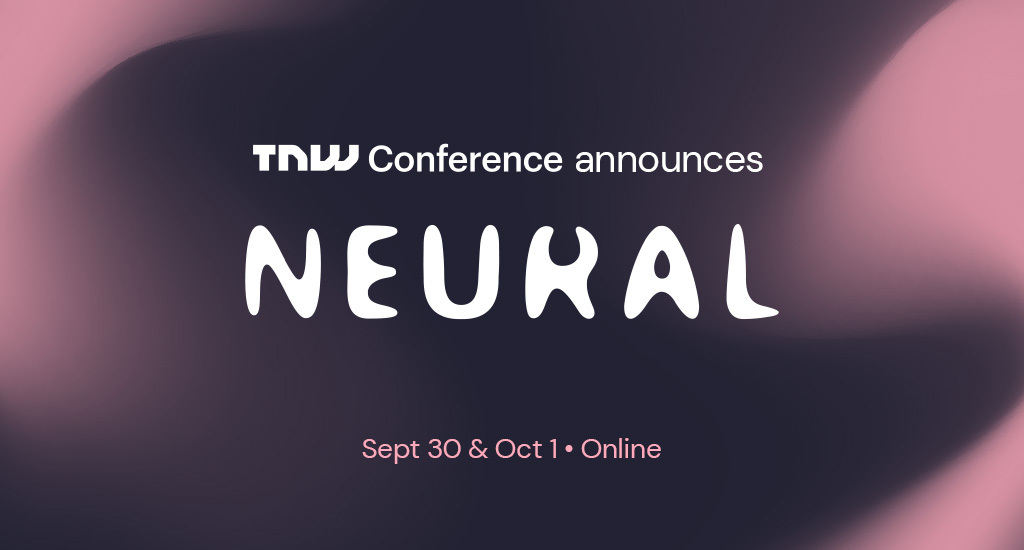 Yes, our sub-brand Neural covers AI and quantum computing — but it's so much more! We've got one eye on big tech, one on the startup scene, and a third robotic eye focused on politics and government policy.
And that's exactly why we're proud to introduce Neural at TNW Conference, featuring an amazing speaker list with people who work and create in a variety of domains.
From Unity's Danny Lange — a legend in the gaming industry — to Shopify's Ella Hilal, we're hosting some of the AI/ML community's most important thinkers. Come see them — virtually or in person — at our two-day tech festival on Sept 30 and Oct 1.
We'll leave you with this...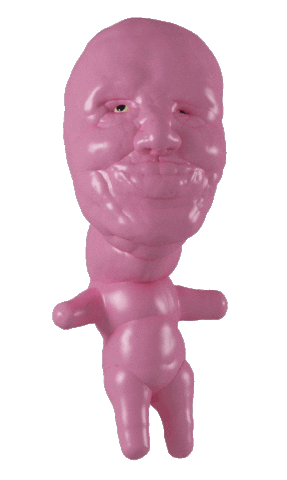 Love you, mean it,
TNW Editorial
Any good?
We know Big Spam is flawless, yes FLAWLESS! But we'd still like your opinion on today's edition — so pick a goddamn emoji 👇
Enjoyed this newsletter?
Of course you did. Why else would you be all the way down here?
TNW
Burgerweeshuispad 101, 1076ER
Amsterdam The Netherlands


From Amsterdam with