Happy Friday, all you good Shifties!
This week has been eventful with horrific news images of the Taliban taking over in Afghanistan – and driving around in Toyota pickup trucks holding machine guns. Hardly a great look for the company.
We also took a look into Uber's losses, a full size LEGO electric car you can actually drive, Tesla's AI day, and more.
There's always something happening in mobility, and we're speeding through the news faster than a jet ski dodging a speed boat.
So let's dive straight in, before they pass us by.
Uber's doomed — and so are the cities that supported it
Cities have long relied on Uber to plug the gaps in transport, especially when it comes to last-mile solutions. But as Uber's financials are revealed to be less than stellar, what does that mean for the cities that have let the company take up the slack?
The background:
Author and tech privacy activist Cory Doctorow recently published a scathing article on Uber, calling the company a "shiny distraction" that stops cities from prioritizing investment in road infrastructure and public transport. What does this mean as the company runs at a loss?
What's happening:
Last year Uber sold off some of its most ambitious projects, including ebikes, escooters, autonomous vehicles, and its flying taxi unit.
The company is these days focused on ride-sharing, freight, and food delivery. Hardly the stuff of their glory days.
A quick take:
Uber is losing money and without equipping cities with its most future-forward transport, it leaves a BIG hole.
Want to know more? Read the full story here.
This week's top stories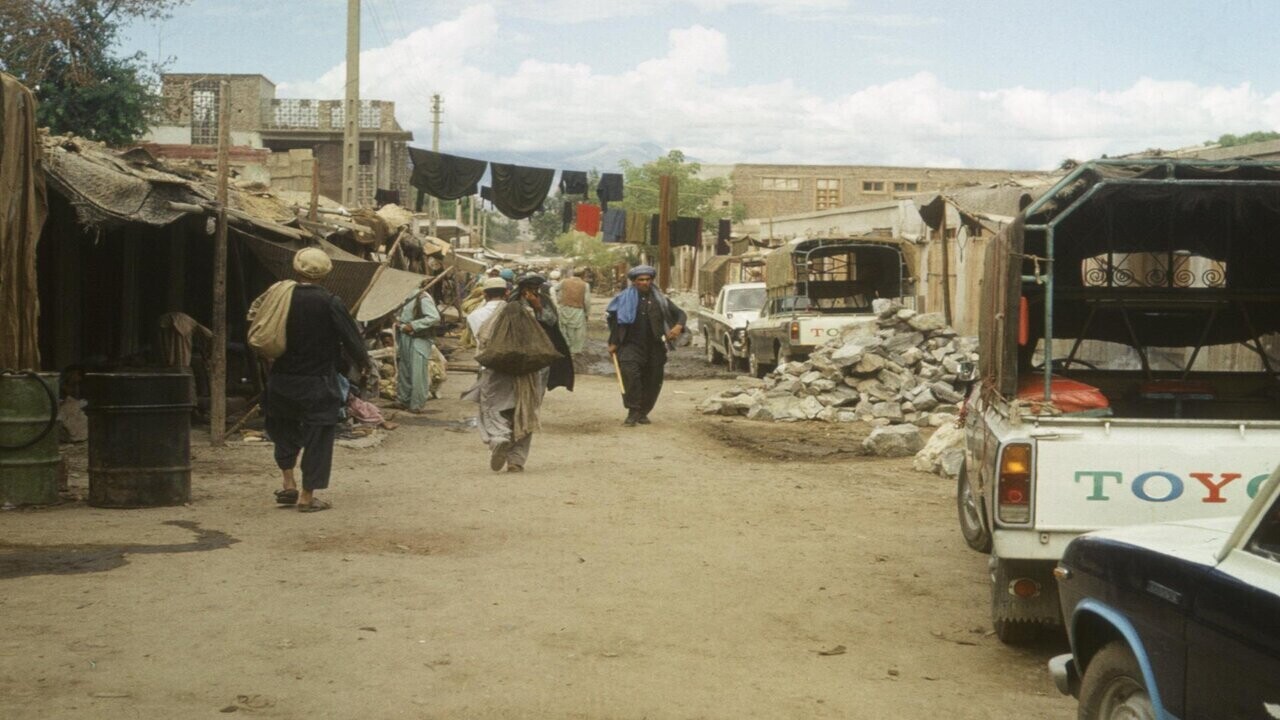 The Taliban love Toyota… but why?
In this week's horrific news about the Taliban in Afghanistan, we've seen plenty of footage of Taliban soldiers riding around in Toyota pickup trucks. Have Toyotas become the vehicle of war?
Toyota dealerships face legal penalties if they are found selling vehicles to terrorist organizations. But it's hard to track second-hand trucks. In response, Toyota has stopped new vehicle owners from selling on their trucks for at least a year. Will it work?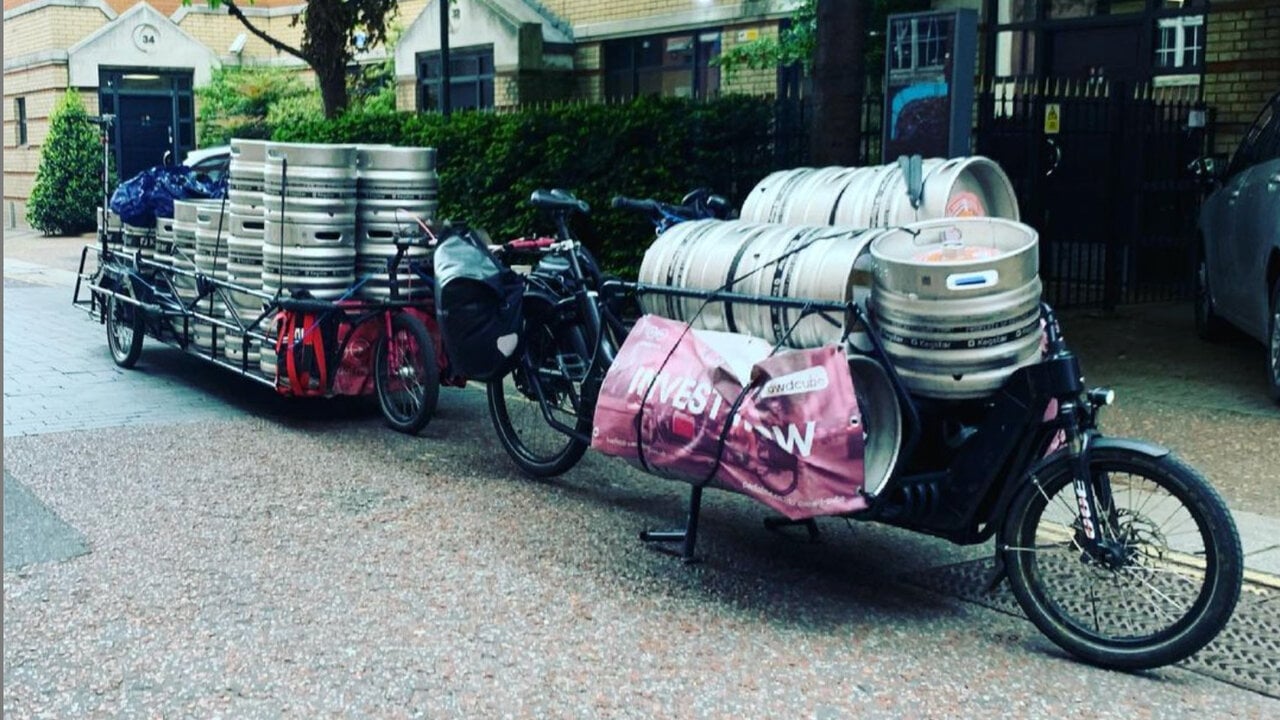 Suck it, vans — cargo bikes are the delivery captains now
Delivering goods in cities is hard. Delivery vans struggle to find parking, take up space, and cause pollution.
But now there's another way, delivery by cargo bike. London startup Pedal Me provides a sustainable alternative using cargo bikes that travel 25,000km each month.
Even better, riders are employed full-time, with pre-scheduled shifts, showing that there's a better way than the exploitation fest that is the gig economy.
Carsplainer

Why are mobility companies working with blockchain tech?
We've moving towards an era where cars communicate, buy, and sell using services around them — autonomously without human intervention. This raises issues about identity verification. How do you know who you are trading services/data/payments with? How do you ensure you get what you pay for? Blockchain tech might be the answer.
There's a growing number of blockchain tech companies focused on machine-to-machine transactions. But it can all be a bit confusing if you don't have a degree in cryptography. Don't worry though, we've done the legwork for you.
We dug into the basics and also looked at some of the startups working on issues such as in-car payments, odometer tampering, EV charging, and more.
Read this handy guide to get the low down.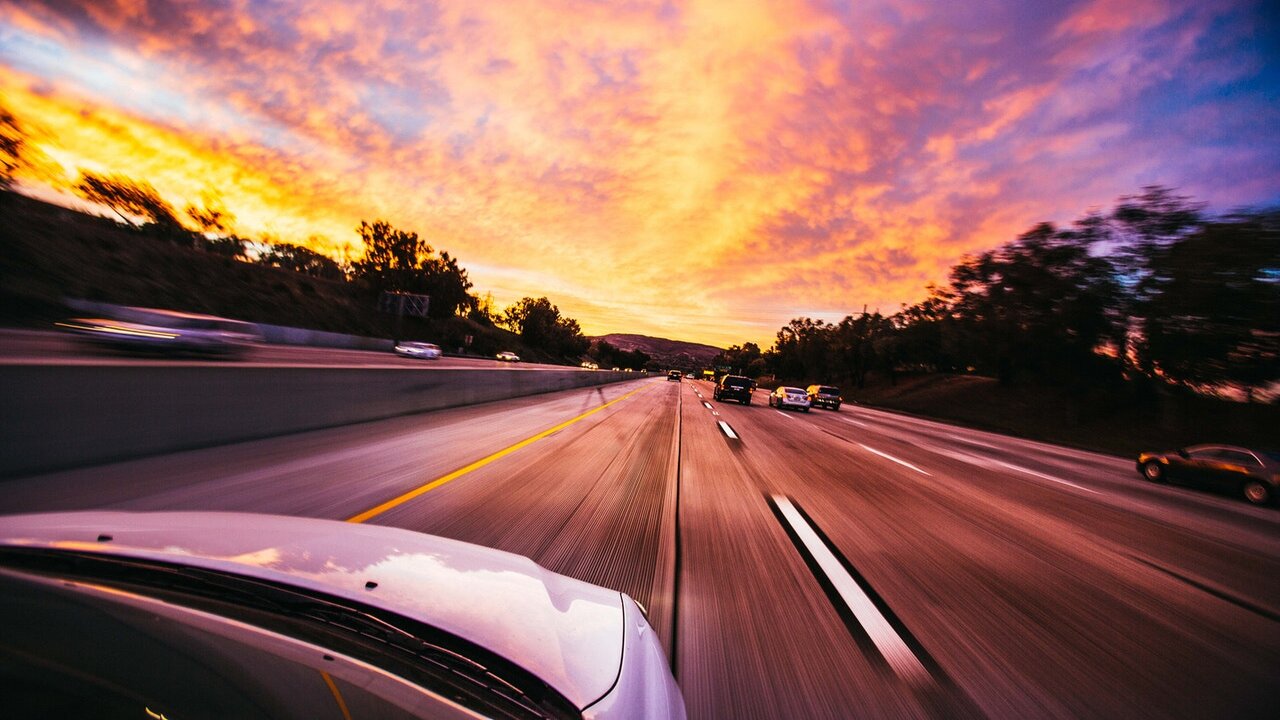 Stuff you need to know about
| | |
| --- | --- |
| 🚲 | Can the government actually stop Tesla drivers behaving like dicks? (SHIFT) |
| 🔌 | You're not a good person just because you drive an EV (SHIFT) |
| 🚗 | Imagine driving a car made out of LEGO! (SHIFT) |
Sponsored by TNW
TNW Conference is back in person!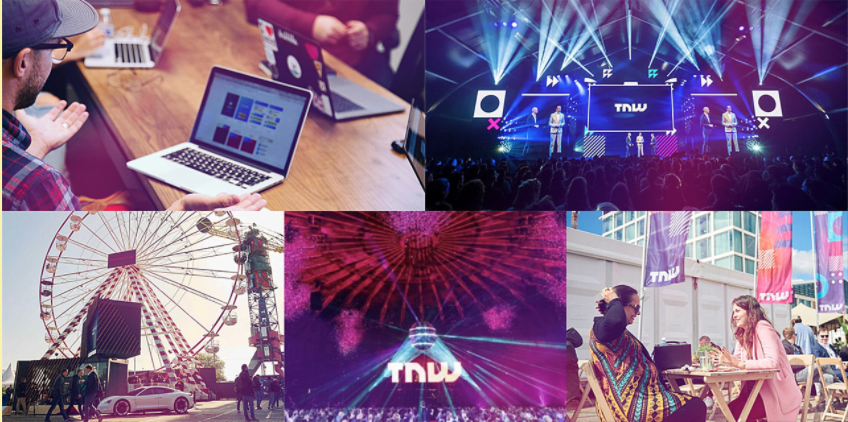 TNW Conference is returning to Amsterdam AND the world wide web on September 30 and October 1. Join us in-person or online at Europe's leading tech festival, for two days of business, knowledge sharing sessions, TNW surprises, and a whole lot of fun.
Even better: SHIFT will get its own track dedicated to mobility tech. Expect speakers from brands like BlaBlaCar, Ford Motor Company, Lucid Motors, and Cabify, and lots of amazing content.
Tickets are currently up to 60% off and going fast! Snag yourself a deal and reserve your ticket today!
Something for the weekend
Thinking of a new career?
Thursday this week saw Tesla AI day, where the company tried to woo prospective staff with presentations and a meet-and-greet.
Auto makers are facing a huge talent shortage, struggling to attract suitably trained professionals to design, build, and test cars and other vehicles of the future.
Have a read and think about what might be your next career move.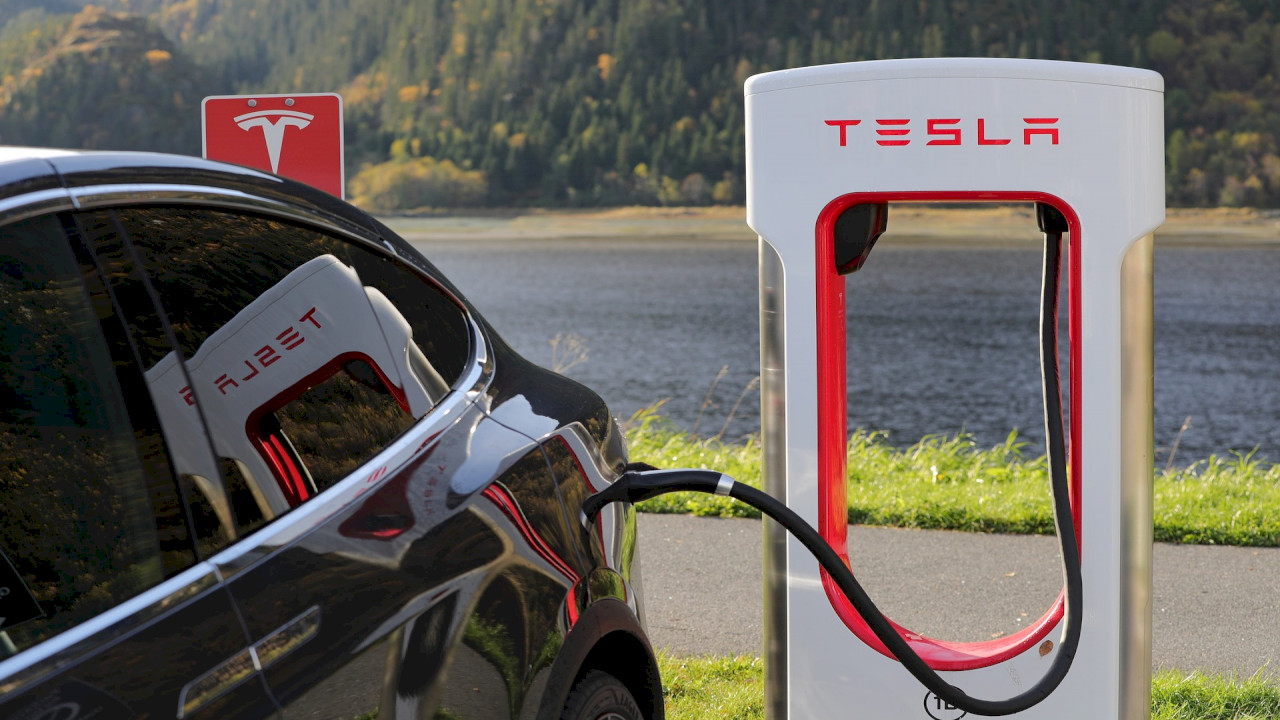 What it would be like to chat to Elon Musk in the staff kitchen? What would you buy him if you were his secret Santa?
I look forward to chatting with you again next week. May the wind be in your hair and your spirits high this weekend!
Robotically yours, Cate.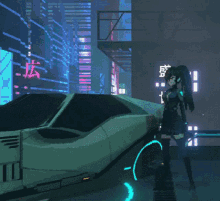 Any good?
How was today's newsletter? Amazing? Awful?! Help us make it better by sharing your brutally honest emoji feedback 👇
Feedback
What do you think to the SHIFT newsletter? Love it? Tell your friends! Got something else you want to say? Email us at shift@thenextweb.com with any complaints or compliments.
TNW
Burgerweeshuispad 101, 1076ER
Amsterdam The Netherlands


From Amsterdam with