Hello, carbon-based lifeforms!
I got married on the Ethereum blockchain
Howdy folks,
I'm here to talk to you about the future today. Not the weird stuff I usually talk about like alternate universes and body-snatching robots, but the everyday-where-the-rubber-hits-the-road future.
And the future is now.
It's driving anywhere you want without ever having to spend 30 angry minutes trying to refold a map, thanks to Google and Apple's AI-powered map services.
It's having more music than you could listen to in 100 lifetimes sitting in your pocket right now, and incredible algorithms to make sure you don't have to sort through it all on your own.
It's legally and safely marrying your sweetheart during a pandemic by connecting your witnesses and officiant to an app and performing the ceremony online, and then filing your marriage license on the Ethereum blockchain.
The future is having the power to manifest your destiny in ways you never did before.
But don't get it twisted. The future doesn't happen overnight. It starts small, like an idea. And then it grows, changes, matures, and integrates until it becomes second-nature.
And, if you'll let me end this intro with a shameless plug, we've got nearly a dozen speakers lined up for the Neural track at TNW 2021 this year and they're all experts on what happens next.
Whether in-person or virtually present, I hope to see you there.
Tales from the arXiv archives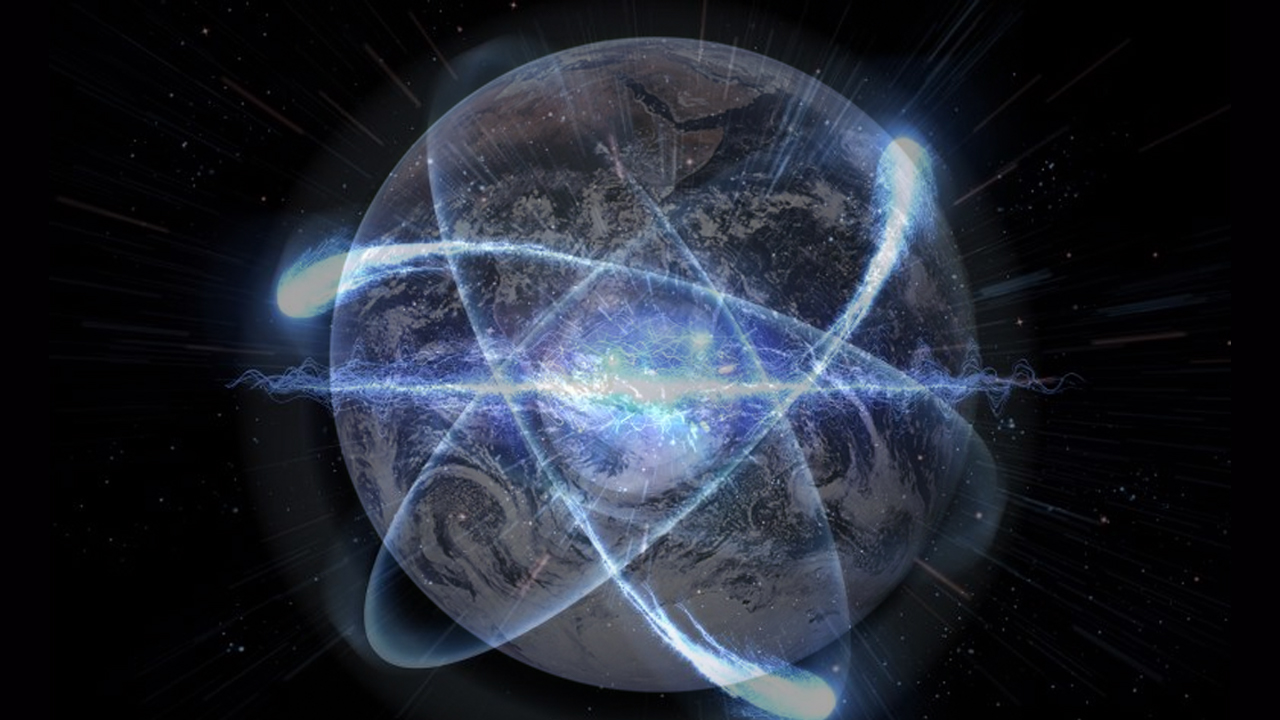 Solving climate change with quantum AI
As the philosopher Andre 3000 once said: You can plan a pretty picnic but you can't predict the weather.
And, despite what you may believe about modern science, that's still a true statement.
Predicting the weather is mind-bogglingly hard. We're not even close to pulling it off yet.
But, a team of scientists from India have some ideas that could change that.
Per their research paper:
We argue that new developments in Artificial Intelligence algorithms designed for quantum computers - also known as Quantum Artificial Intelligence (QAI) - may provide the key breakthroughs necessary to furthering the science of climate change. The resultant improvements in weather and climate forecasts are expected to cascade to numerous societal benefits.
You had me at 'quantum artificial intelligence.'
Read the whole paper here on arXiv.
What we're reading
| | |
| --- | --- |
| 💩 | Clearview AI Offered Free Facial Recognition Trials To Police All Around The World (Buzzfeed News) |
| 🤖 | What would it be like to be a conscious AI? We might never know (MIT Technology Review) |
| 😬 | An Artificial Intelligence Helped Write This Play. It May Contain Racism (Time) |
Sponsored by TNW
Neural is taking the stage at TNW Conference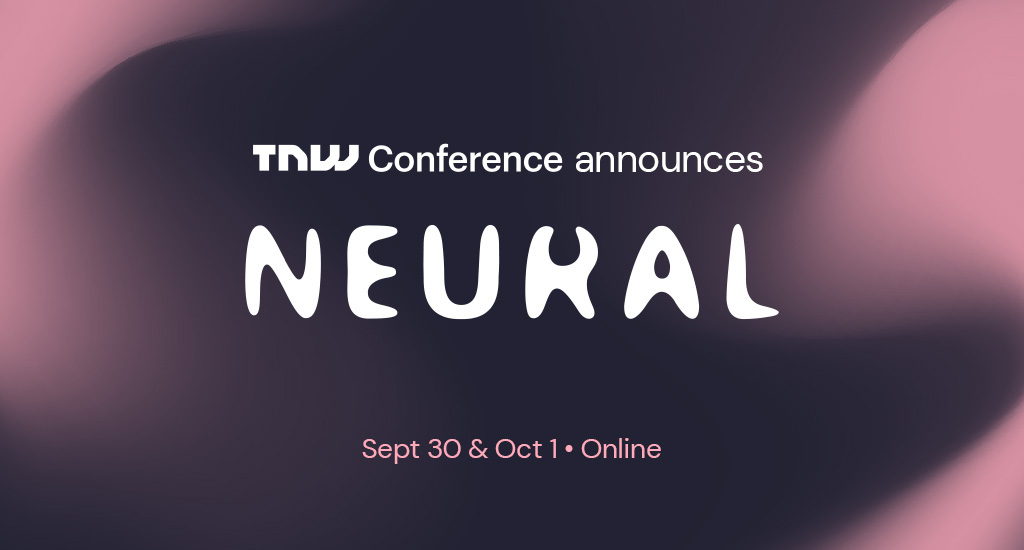 Yes, Neural covers AI and quantum computing — but we're so much more! We've got one eye on big tech, one on the startup scene, and a third robotic eye focused on politics and government policy.
And that's exactly why we're proud to introduce Neural at TNW Conference, featuring an amazing speaker list with people who work and create in a variety of domains.
From Unity's Danny Lange – a legend in the gaming industry – to Shopify's Ella Hilal, we're hosting some of the AI/ML community's most important thinkers. And, as a technology journalist, I can't wait to see and hear what Elizabeth Bramson-Boudreau, the CEO and publisher of MIT's Technology Review, has to say.
Come see them — virtually or in person — at our two-day tech festival on Sept 30 and Oct 1.
Something profound from the internet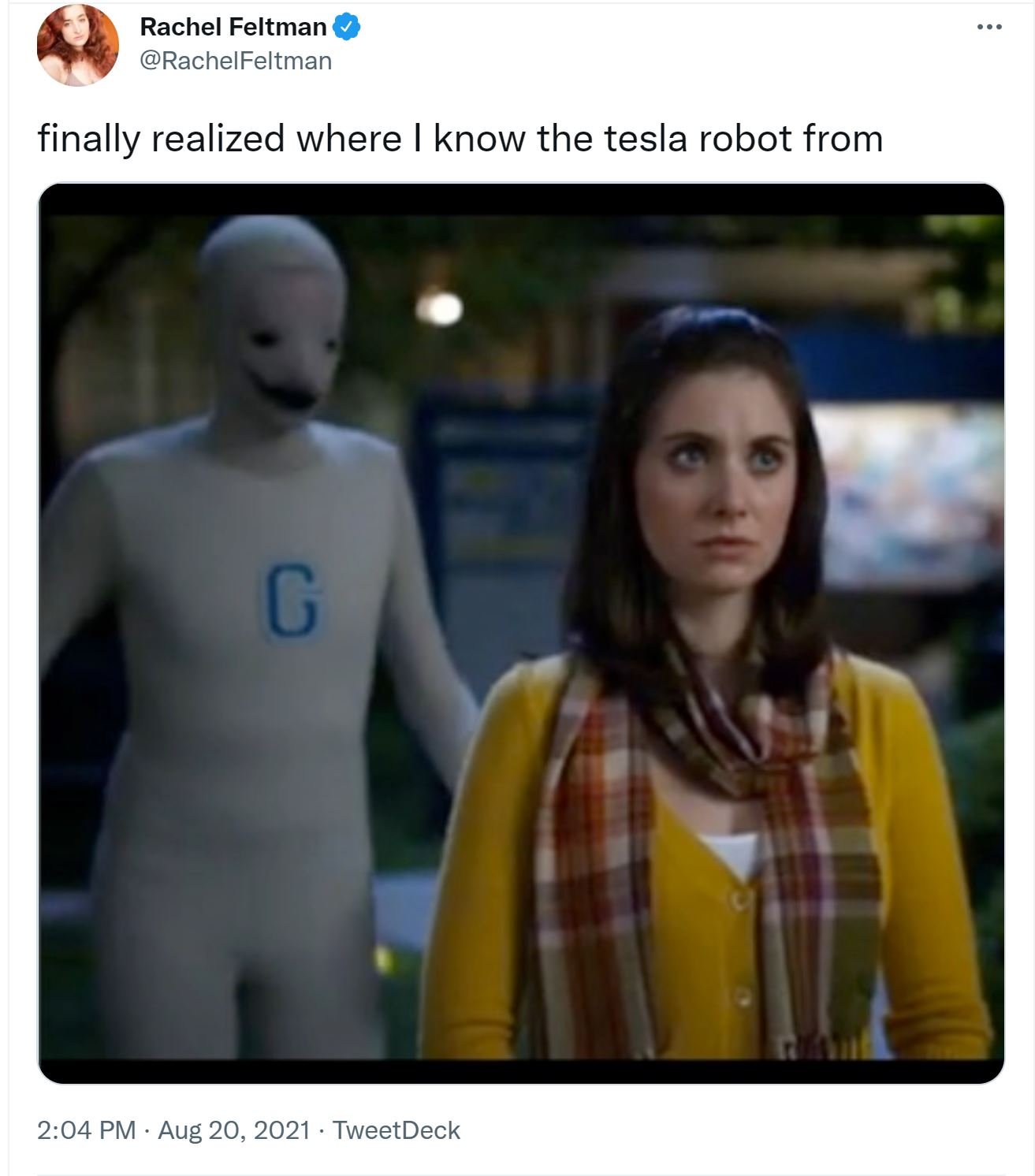 Our favorite AI video of the week
Well, bye
I think we've pretty much covered it this week, and I'm hungry because it's lunch time. So adios and here's a link to my favorite bread: Mexican bolillos.
They're served here with cream cheese, refried beans, and jalapenos inside and they're delicious.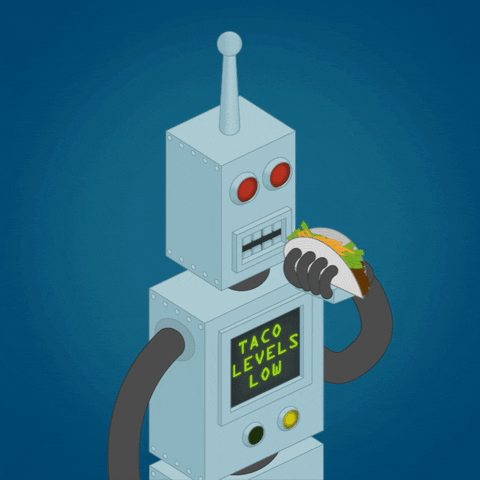 Any good?
How was today's newsletter? Amazing? Awful?! Help us make it better by sharing your brutally honest emoji feedback 👇
Feedback
Email tristan@thenextweb.com with any suggestions, complaints, or compliments. If you don't want to talk to him, email his boss: editor@thenextweb.com.
TNW
Burgerweeshuispad 101, 1076ER
Amsterdam The Netherlands


From Amsterdam with