Happy Friday, my fellow, Shifties!
It's another week of traffic-jam packed news here, but I'd also like to take the opportunity to introduce myself.
I'm Cate, and I've joined the small but mighty team at SHIFT. I'm digging through my contacts list, casting a critical eye over the news, and deep dive researching to help bring you the latest and greatest things happening in mobility every week.
I think it's easy to focus on four-wheeled vehicles, but we'll also be bringing you tales about flying taxis, boats, bikes, and much, much more. Expect a touch of snark, and look forward to stories hotter than your Doc Martins on the Berlin U-Bahn in summer.
But for now, let's jump in and see what's been happening this week.
The AI police are here to bust you for bad escooter behavior
Yep, we know you're pumped after a ride, and it's tempting to drop your escooter wherever you like. Maybe you ride on the footpath after a few beverages. But it might no longer be an option.
The background: Micromobility companies are constantly looking at ways to increase rider safety and keep their host cities happy, making sure riders don't break the rules or injure themselves or others.
What's happening: Uber is the latest company to look to AI as a way to curb bad riders. They recently published a patent that details the use of cameras, mapping, and AI to detect riders doing the wrong thing.
They're part of a growing movement amongst escooter makers to detect riders on sidewalks and dangerous riding. Escooters will soon be able to slow down and stop rides autonomously and alert riders to rule violations. They can also collect crash data.
A quick take: Escooter companies get a bad rap when riders do the wrong thing. Sensors, AI, and machine learning are being deployed to stop riders from doing the wrong thing. Some escooters will emit alarms, stop moving, or issue fines.
Ultimately, if you're a being dick, causing problems and risking the lives of others, it won't be long before you're no longer able to ride a public escooter.
Want to know more? Read the full story here.
This week's top stories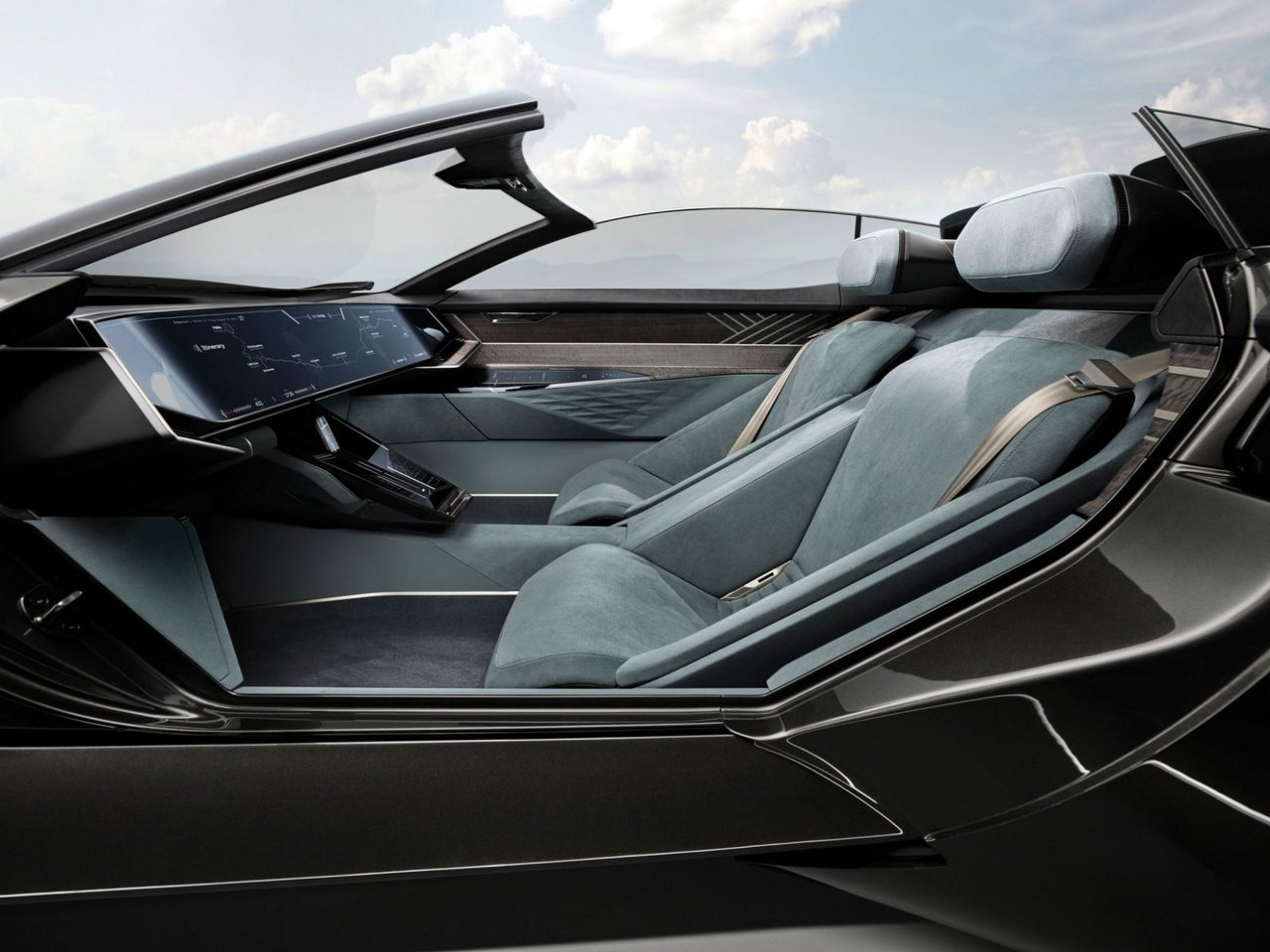 Watch this Audi concept EV transform from grand tourer to roadster
This week Audi's come up trumps with a shape-shifting two-door electric convertible that can transform from a luxurious grand tourer to a sporty roadster.
This is the type of innovation I like to see in car design, and I'm the kind of person who gets excited by flying cars. Even better, it's the first in a series of Audi concept cars, so we can look forward to more to come.
I don't know if it'll go beyond the good old 'concept car,' but I have my fingers crossed.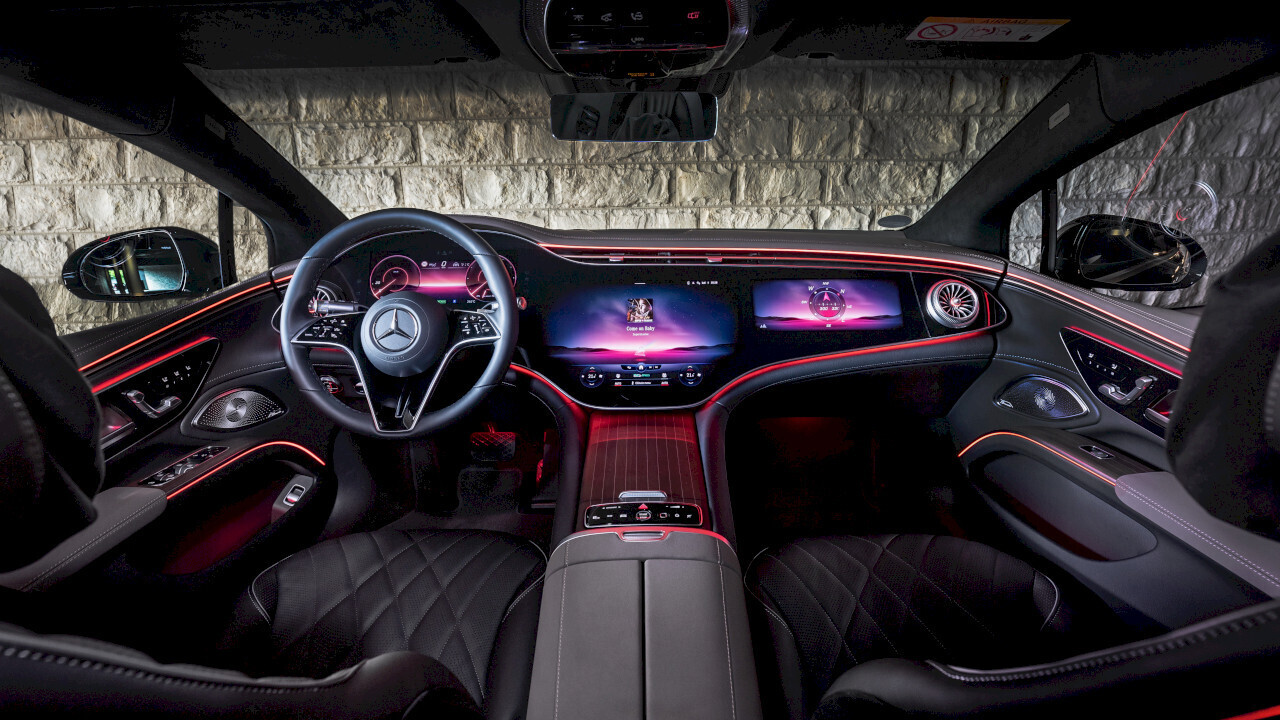 OEMs test which over-the-air updates you want (and will pay for)
This week, writer Martin SPF Bryant took aim at Mercedes-Benz and their latest suite of over-the-air (OTA) updates, including the option to pay for a better steering angle.
It's part of a bigger issue around OTA updates in cars — what should we pay for, what do they mean to the classification of our cars as more autonomous functions are added, and what happens if our payments are suddenly declined while driving?
Personally, I like the idea of being able to personalize my car, especially if I buy second-hand. It's also a great opportunity to try out new features. But I'd expect more conversation about security and the fact I don't own these new features; they can be removed as easily as a movie hired on Amazon Prime.
Carsplainer

What are hydrogen fuel cells and why should I care?
We're awash with stories about green energy, especially EV charging. But there's an older alternative that is gaining momentum — hydrogen.
You might not have heard of it, but there's loads of cash going to R&D, especially to startups working in green hydrogen. There are also lots of reasons why people like Elon Musk criticize it. How does it compare to EV charging?
Read this handy guide to get the low down.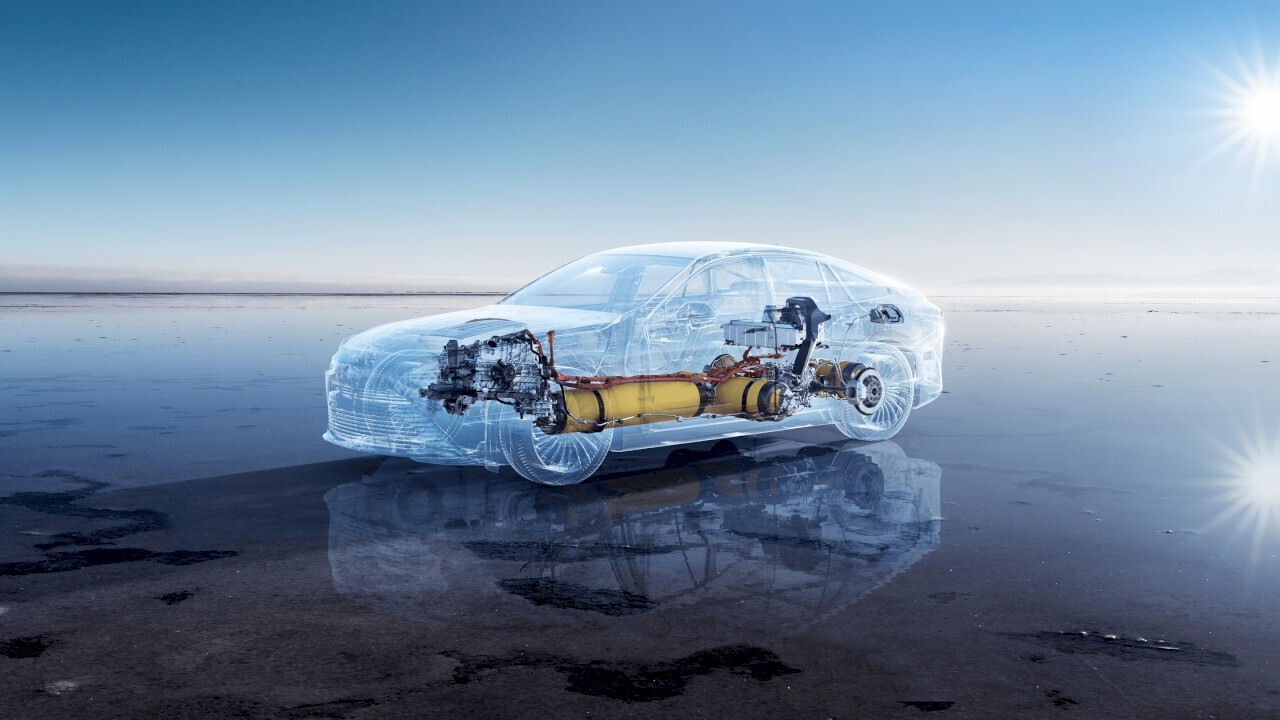 Stuff you need to know about
| | |
| --- | --- |
| 🚲 | No motorbike license? No worries, you can still own a Harley-Davidson (SHIFT) |
| 🔌 | Will fast charging kill your electric car battery? (SHIFT) |
| 🚗 | Gates and Bezos invest in the minerals that make your EVs (SHIFT) |
Sponsored by TNW
TNW Conference is back in person!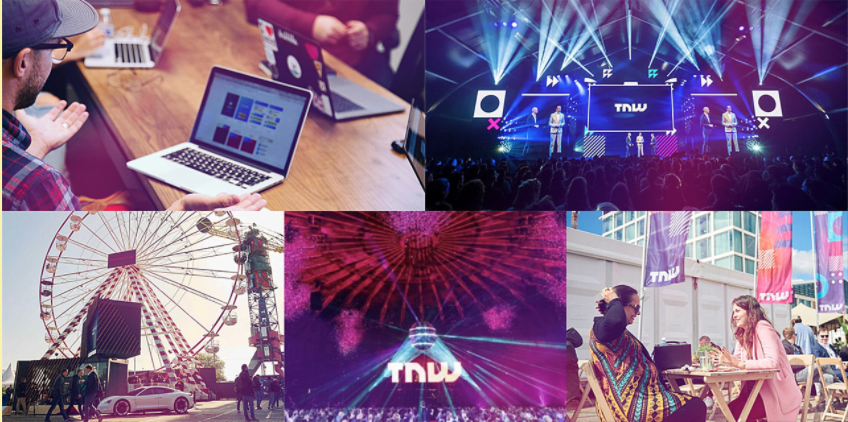 TNW Conference is returning to Amsterdam AND the world wide web on September 30 and October 1. Join us in-person or online at Europe's leading tech festival, for two days of business, knowledge sharing sessions, TNW surprises, and a whole lot of fun.
Even better: SHIFT will get its own track dedicated to mobility tech. Expect speakers from brands like BlaBlaCar, Ford Motor Company, Lucid Motors, and Cabify, and lots of amazing content.
Tickets are currently up to 60% off and going fast! Snag yourself a deal and reserve your ticket today!
Something for the weekend
Give me a cool robot and I'm happy. A robot made from car parts that makes music, even better!
Musician Moritz Simon Geist recently built a robot from the Polestar 2.
The music is composed from various parts of the vehicle. This includes physical noise, such as drumming on the chassis, and recording sounds of the system's changing electromagnetic field.
Click here to find out more and take a listen to the strangely catchy music.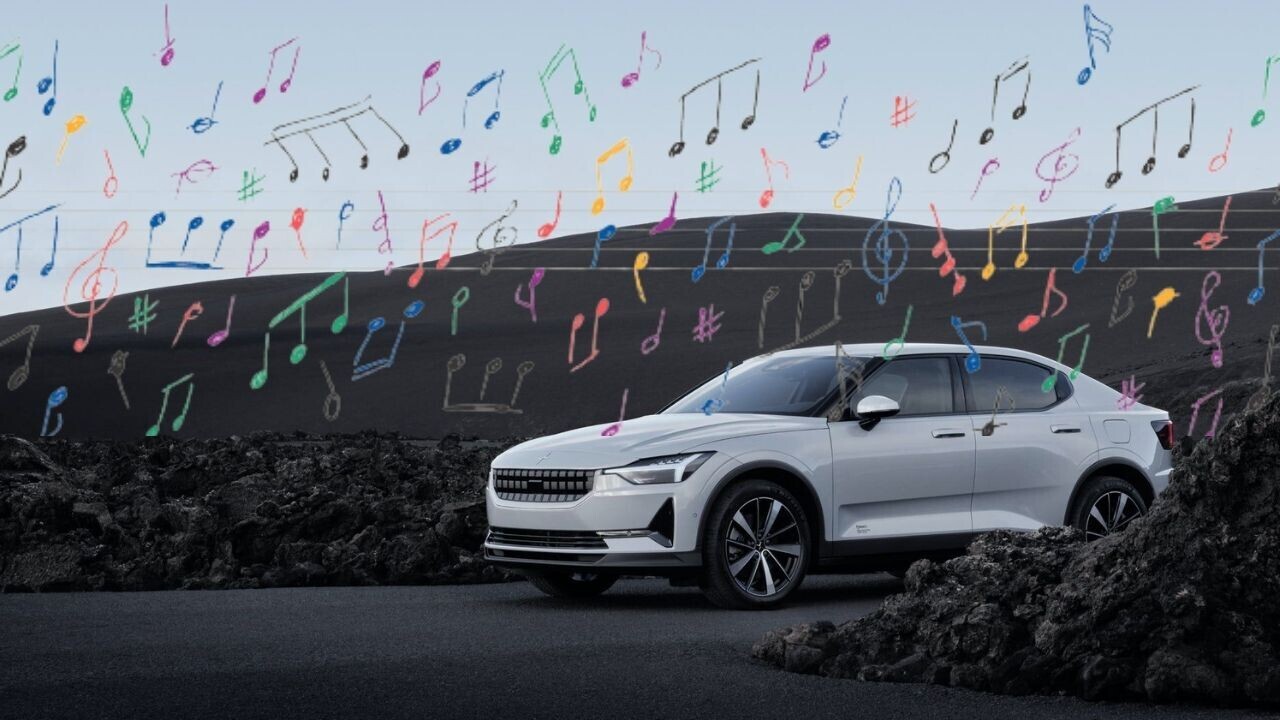 So what's next? Music from the train tracks, a plane engine, or the whirl of an ebike? So many possibilities to ponder...
Well, I must bid you farewell. I wish you a mighty fine few days until we meet again.
Electrically yours, Cate.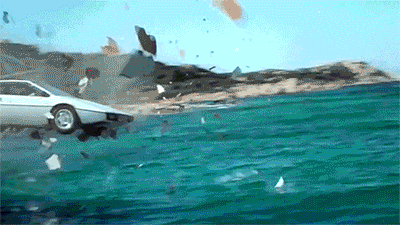 Any good?
How was today's newsletter? Amazing? Awful?! Help us make it better by sharing your brutally honest emoji feedback 👇
Feedback
What do you think to the SHIFT newsletter? Love it? Tell your friends! Got something else you want to say? Email us at shift@thenextweb.com with any complaints or compliments.
TNW
Burgerweeshuispad 101, 1076ER
Amsterdam The Netherlands


From Amsterdam with