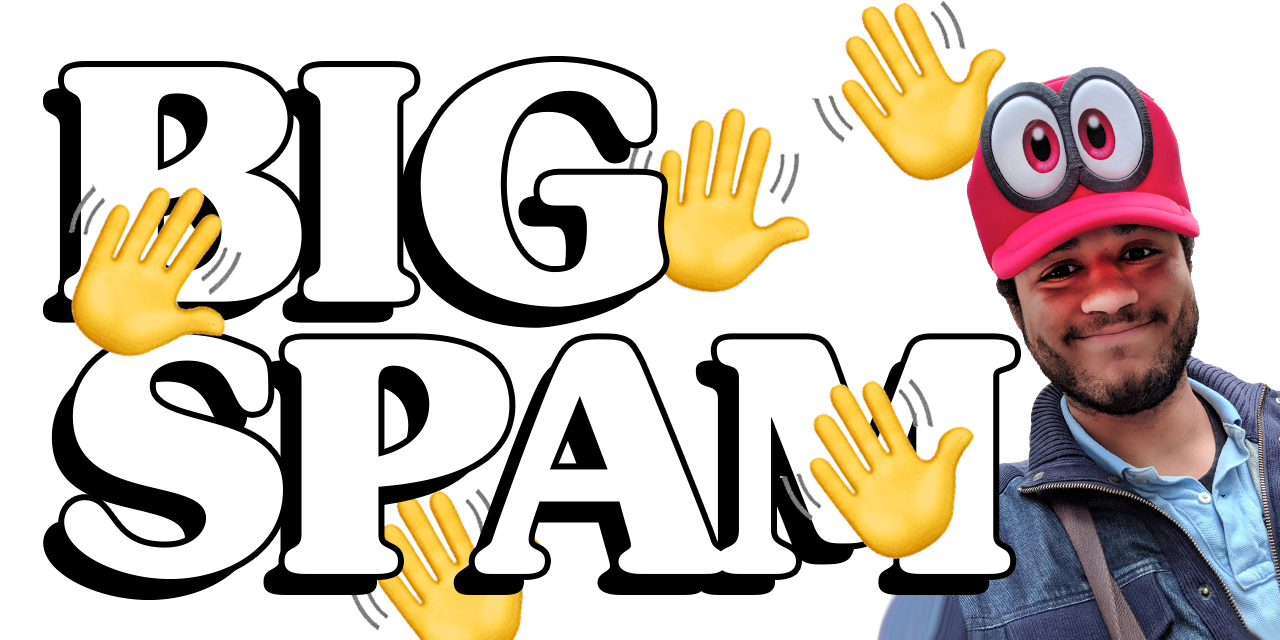 Spam Fam, it's Napier here, and I need to vent. I've been writing about tech for years now, but one of my greatest personal disappointments has been the lack of any real Apple scoops. I'm always covering Apple leaks and rumors from other reporters and analysts, but it sure would be nice to make a leak of my own!

That moment has finally come. After meditating on my failings as a journalist and praying to Steve Jobs' ghost during a stroll through my walled garden, Apple's future came into sudden focus. I could hear the company's plans with the clarity befitting a true reporter, as if Bono himself had forced me to download the company's plans into my brain.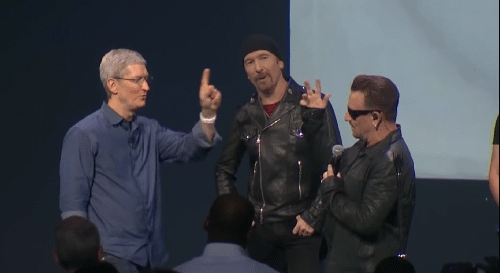 Thusly, I present my first Apple research note:
The 2021 iPhone is expected to be the best iPhone yet. It will bring an improved processor dubbed 'A15' and an improved camera with technological technology to make your photos look closer to life.
Apple plans on releasing a Mac Pro with a new ARM-based processor. My sources tell me it will be more powerful than any Mac released between 1976 and 2021.
Within the next 20-30 years, Apple will use unibody silicon dioxide to create an Apple Watch with a 3.14D display. The groundbreaking technology, codenamed ICR (Infinity Corner Rounding), will allow Apple to create a watch without any flat sides.
Apple will make the bezels smaller on the future MacBook. Eventually, it is expected the bezels will be small enough for tech journos to shut up about them.
Tim Cook will be replaced as CEO before the year 2074.
Apple once thought about adding a touchscreen to the MacBook Air before deciding against it. I cannot confirm the duration of said consideration, however my sources tell me the company has all sorts of thoughts from time to time.
The Apple Pencil may or may not include Face ID by 2023. At this point it seems more likely Apple will omit this feature, because you know, chip shortage and all, but the company's plans could change at any moment.
In a move to further differentiate itself from Google's offerings, Apple will create a new time zone to accompany the future Apple Watch and other devices. Apple Standard Time (AST) will have a 9:41 offset from Pacific Standard Time, ensuring Apple users are always in sync, regardless of the sun's position in the sky. One analyst predicts "the move will ensure Apple users never have to acknowledge Android peasants again."
To reduce environmental impact, Apple is expected to stop including iPhones inside iPhone packaging. A survey of customers found most actually retained one or two iPhones that still worked perfectly with the new box. The move will allow the company to release the thinnest smartphone box ever, thereby reducing shipping weight and allowing the company to fit 300% more boxes on a shipping pallet.
Apple is expected to position the change as providing consumers with more choice. Customers who'd still like an iPhone with their iPhone box will be able to purchase one separately for an additional fee of nine-ninety-nine.
As always, take these leaks with a grain of salt — there's always a chance Apple could switch things up at the last moment, which is the only reason I could possibly be wrong. That said, given the sheer vividness of my acid trip, I expect at least 23% of these predictions to come true, which means you should trust me on all leaks for the rest of time.
Stay tuned to Big Spam for more.
Top trending tech news
| | |
| --- | --- |
| 👩‍⚕️ | A magnetic helmet shrunk a deadly tumor in world-first test (Engadget) |
| 🏫 | Amazon reportedly has a 'key' to thousands of apartment buildings in the US (The Verge) |
| 📱 | Officials who are US allies among targets of NSO malware, says WhatsApp chief (The Guardian) |
What we're talking about
Big Surveillance, keen-eyed AI, and Zuck's hellish vision of the future.
~™ CommeRcial bReak® ~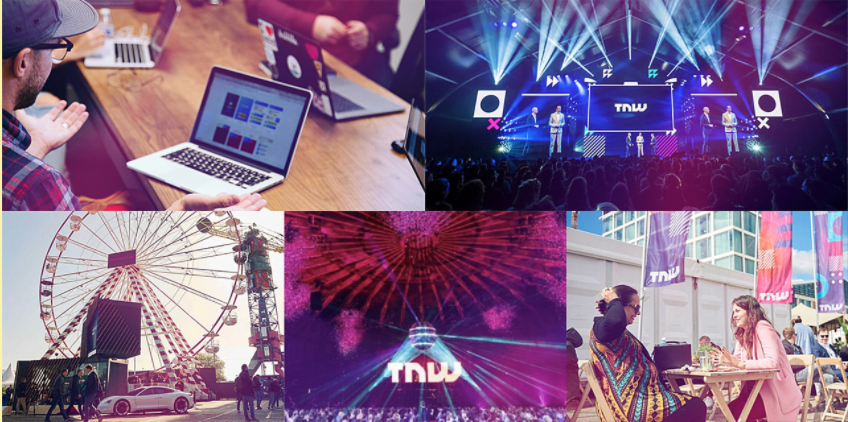 Come meet your fellow Big Spammers in Amsterdam for TNW2021 on September 30 & October 1! Get ready for two jam-packed days of business, insights, and awkward non-handshakes.
There will be tech people, there will be startup people, some of them will even be funny like us.
Don't want to travel? Hate Amsterdam? We offer a hybrid setup so you can also join online.
Tickets are currently up to 60% off and going fast! Snag yourself a deal and reserve your ticket today!
We'll leave you with this...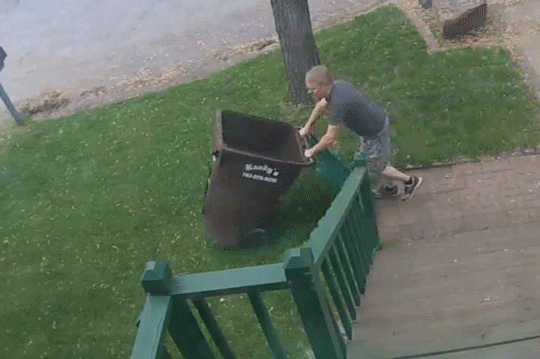 Love you, mean it,
TNW Editorial
Any good?
We know Big Spam is flawless, yes FLAWLESS! But we'd still like your opinion on today's edition — so pick a goddamn emoji 👇
Enjoyed this newsletter?
Of course you did. Why else would you be all the way down here?
TNW
Burgerweeshuispad 101, 1076ER
Amsterdam The Netherlands


From Amsterdam with